Many targets of bullying don't speak about the bullying they suffer and for many reasons. They may feel a degree of shame and fear that if they talk about it, others, including their parents, will think that they're weak. Another reason is that if they speak up about or report the bullying, they might suffer retaliation from the bullies. Or they may fear that no one will believe them. Some targets worry they might be blamed for the abuse they suffer.
1. Writing about the bullying and abuse you suffer helps you to detox.
It's very important to use writing or other healthy approaches to detoxing some of the negative and painful experiences out of the body. Otherwise it festers and can lead to negative thinking, bad habits, and even lead us to abuse ourselves.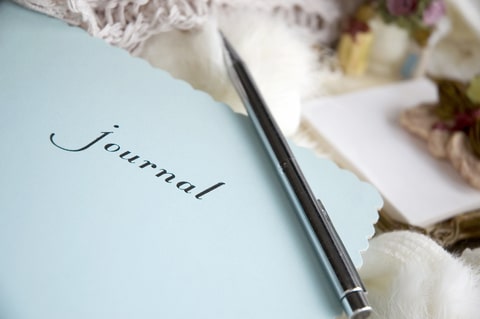 2. Writing about it gives you a voice.
It gives you a chance to be heard. When people target you for bullying, your abusers will use everything in their arsenal to silence you. Understand and by silencing you, they get to bully you freely and with impunity.
3. Writing about the bullying allows you to keep a record of the bullying you suffer.
It gives you evidence ahead of time should you ever have to take the matter to court. When you document the bullying you suffer, using the 5-W (what, who, when, where, why), you are able to establish a clear pattern. Therefore, you will more likely present your case in a more understandable way, rather than if you verbally presented it.
I realize that writing can be tedious at times. It takes a lot of patience to write it down, especially if it's painful to think about. However, anything worthwhile requires some discomfort and yes, even a little pain.
But the benefits outweigh the sacrifice because writing about it puts you in control!
With knowledge comes empowerment!