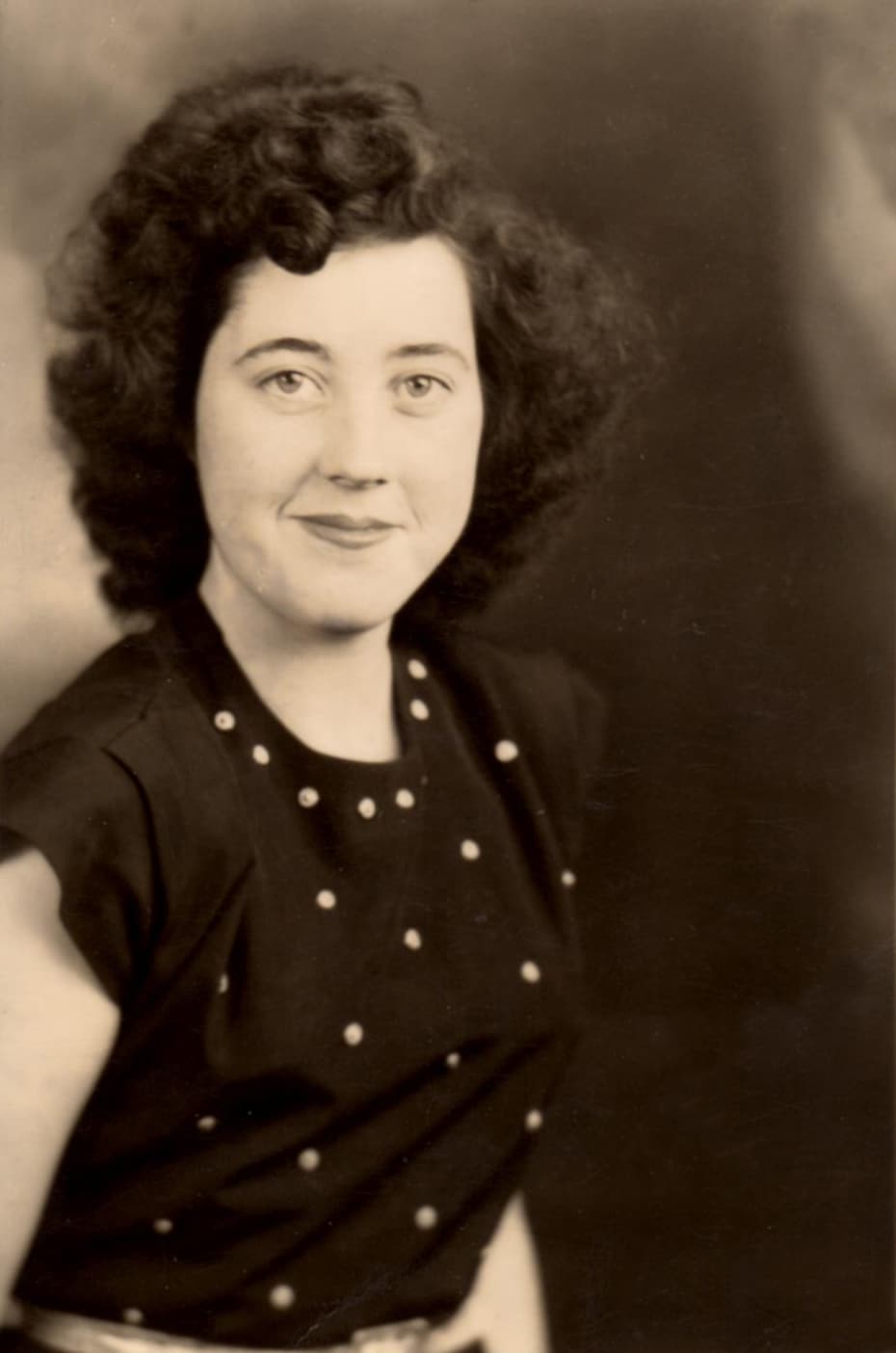 I often think of my precious Grandma and the summers I spent with her while I was a kid when Daddy was in the Army. I think of the weekends spent with her when I was a teenager. I recall the big breakfasts of eggs, sausage, bacon and toast or pancakes (she always made the best pancakes) she would cook for me every Saturday and Sunday mornings I was at her house. I also think of the many deep conversations we would have while sitting at her table. I remember the Uno, Skip-bo and other card games we would play together…either just the two of us or with Aunt Becky or Aunt Geneva.
I think about the many Sundays she took me to church and of sitting in her kitchen for hours, helping her shuck corn and shell peas. I reminisce about the many times she would take me to the mall, back when malls were in their heyday, and of accompanying her at rummage sales, on trips to Memphis, and sometimes to Alabama and Mississippi.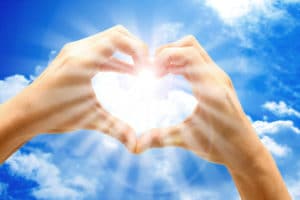 Grandma and I would go almost everywhere when we would go places together on the weekends. And she was the only one who allowed me to eat as much ice cream as I wanted. I will never forget all the times she took me to the Sonic or the old ice cream parlor on the square before it closed.
She spoiled me rotten but at the same time, she helped teach me the manners and values which help me to navigate this world today. Being with her was never dull. It was an adventure!
However, what sticks in my mind the most is the day a bad tornado hit while I was at her house and how she fiercely protected me from possible flying debris. The loud, deafening roar! It didn't sound like a freight train. It sounded like a thousand low-flying jets buzzing the house!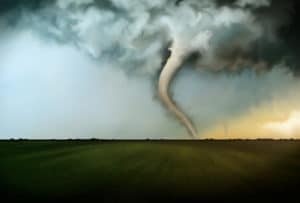 I remember feeling the house rock from the force of the wind. I recall the windows rattling and the walls bowing inward as if the house were breathing. Grandma threw me on the floor and shielded me with her body, getting on top of me and covering my head with both hands! I could feel my ears popping and for a moment, the pressure in my ears was such that I could hardly hear and I thought my head would explode.
"Hold on, baby!" She screamed. "Whatever you do, DON'T LET GO OF ME!"
Grandma and I came close to being picked up! We were both blessed that day. But I know that if the man upstairs had seen fit to take me out of this world that day, I would have died in Grandma's arms- we would've died in each other's arms. Even still, I would've been one blessed little girl I believe.
The day she passed away, which happened to be the eighth anniversary of Dad's death, I remember climbing into bed with her and placing my arm around her as she lay there during her last moments and drawing her last breaths. At 42 years old, I was like a kid again. I wanted her to know that I was there and that I loved her. I still do.
I love you, Grandma! Wait for me at the pearly gates. Give Daddy, Uma and Aunt Bea a kiss for me! Until I see you again, I will sorely miss you!
Frances Bain White Tims
(1931-2013)