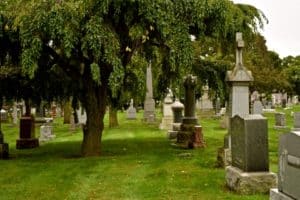 There are many people in the world who are broken children and never realized their true potential or their value. Perhaps they were abused at home or bullied in school. Maybe some jealous bully in their lives made it their mission to bring these people down because their confidence was a threat to the bully's overinflated ego. Whatever the case may be, other people attacked their confidence and goodness at some point during their childhoods and gave them an evil gag gift of insecurity. And they carried this heavy gag gift into adulthood.
These people were wounded so deeply that they were never again the same. Many became bullies because they felt that the only way they could feel good about themselves was to make someone else feel inferior. Sadly, feeling good by these types of means is only temporary and it wears off quickly.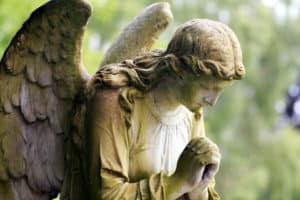 And once it wears off, these people must deliver another put down to get back that ego boost. Because their spirits were crushed, they now have an insatiable need to crush the spirits of others to feel whole again.
It takes a miserable and broken person to go through life putting others down to feel good about themselves. It takes a person who lacks confidence and doesn't realize their own potential to attack the confidence, goals, and dreams of another. Instead of working toward their goals, practicing self-care, and using their intelligence and merit to achieve confidence and self-actualization, they take the easy way out and achieve it through such superficial means as tearing some poor soul down.
Again, understand that these superficial means are only a temporary fix.  But legitimate means, such as working on and cultivating your dreams can last a lifetime.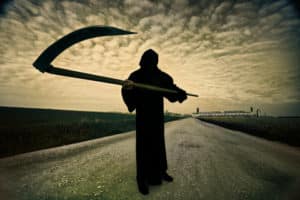 With that said, I have to wonder just how many people have wasted their entire lives taking this toxic path. How many people have died while weighed down with a mountain of insecurity? How many people have carried their anger, bitterness, and hatred to their graves? And how many people have gone to their graves without realizing confidence and their true potential?
Honestly, this is something that I don't want to know because the answer just might be that it's a vast majority of the people who are lying in the cemeteries around the world. There are millions upon millions of tombstones engraved with the names of people who had great ideas and dreams but never worked toward them because they allowed another person to cause them to underestimate and undervalue themselves. And sadly, their ideas and dreams, which could've made a positive difference not only in their lives, but in the lives of others and in the world, died on the deathbeds with them.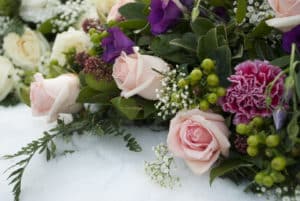 Any sane person should shutter at the thought that this could be them one day. It certainly scares me to death just knowing that I could've died never knowing my worth nor potential. It would have been a complete waste!
Understand that life is only a one-shot deal. There are no do-overs. If you are a bully who must use superficial means to feel whole or a target of bullying who feels useless, you must realize that as long as you're still breathing, you still have a chance to change your ways and to realize the value you bring to this world. You still have a chance to find confidence and reach your potential. You still have a chance at reaching your higher self.
It won't happen overnight and neither will it come easy. Nothing positive ever does. In fact, it may take years or decades and there will be forces in this life that will fight against you in the forms of toxic people and adverse circumstances- the devil doesn't like positive change. But better late than never. And better hard-won than never. Don't wait until it's too late. And don't put it off until tomorrow because tomorrow may never come for you.
Find a way to turn your pain into power- legitimate power- the type of power that isn't harmful to another person. Find the will to turn your trauma into triumph. Began doing the inner work needed to better your spirit. Most importantly, do it while you still can. Make the rest of your life the best of your life.
The time is now.
With knowledge come empowerment!