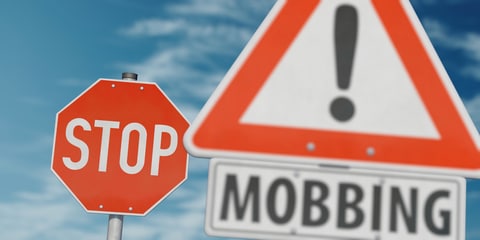 I remember a night when one of the flying monkeys, Shelly, a CNA, approached me in the hall, from behind and began screaming, cursing, and threatening to jump me over a rumor that had it that I was stabbing her in the back.
She threatened to attack me there on the spot physically, and there were bystanders!
When I turned around, faced her, and called her out for being unprofessional, Shelly became twice as angry.
Later, I was afraid that I might face termination because Shelly had escalated the confrontation to an unprecedented level. Also, I'd seen so many others whom these people had pulled the same tactic on getting fired left and right!
I remember thinking,
"Well, if I do get canned, they won't be able to say they didn't have to work hard at achieving that goal! At the very least, I'll leave here knowing I put up one hell of a fight!"
One of the bystanders was Deb, the charge nurse, and Shelly's supervisor and buddy. Therefore, I knew that Deb would sweep Shelly's behavior under the rug and paint me as the instigator.
Sure enough, she did. These people had a way of turning everything around to fit their narrative and getting others to agree with it.
The other guy was always to blame.
It was always the other guy's fault.
It was never their fault, and they were never wrong.
They reported the incident to Darnell and suggested that he terminate me right then and there. When he talked to me about it, I calmly explained that Shelly had approached me from behind in a very threatening manner, that I feared for my physical safety, and didn't know what she would do had I not faced her down.
And by this time, I'd worked under Darnell long enough that he knew the kind of person I was and that I was only taking care of myself.
So, again, Darnell had my back and went to bat for me. Also, I had made an awesome friend out of Jane, who was another charge nurse at the nursing home. She, too, went to bat for me as did several of my coworkers.
Each time nothing happened to me, the bullies only became angrier and crazier, until they were all out for blood!
It was then that I starting noticing Jules hovering around in the hall just outside the door to the laundry room. Later, I'd see him milling around nearby anytime I'd stop in the hallway to greet and talk to friends. And I've got to tell you! He gave me such a creepy vibe!
Next, I began seeing him standing across the street from my apartment, smoking a cigarette. And I could tell he was watching my apartment. Now that freaked me out!
I found out that he and the neighbor across the street had begun dating and that he was there to see her. She didn't allow smoking in her house, so he had no choice but to smoke outside. Still, I didn't feel any better. I felt as if I was being stalked!
I knew why he was hanging around so close. Jules was an eavesdropper for Cammie and her group, listening in on our convos in the laundry room and my discussions with friends in the hallway. Everybody knew it because he'd eavesdropped on many others.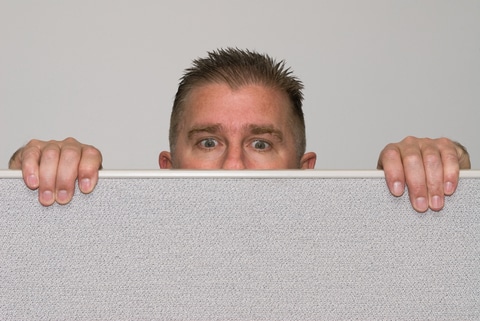 My instinct also told me they'd enlisted him to watch my house. He was watching to see what company I had over- looking for any information with which to report back to Cammie.
The fact that Jules' girlfriend lived across the street from me was a convenient cover for him and they knew it. Although I knew what was going on, I didn't speak of it because I knew I couldn't without sounding completely nuts. I did the best thing by keeping it to myself but filing it in the back of my mind. The only people I told were my closest family and they knew I wasn't kidding.
Luckily, his girlfriend was a good friend of mine and I knew she only kept him around because she was lonely. So, I used it to my advantage, and cozied up to her a little bit more so she would volunteer to tell me little tidbits about what he was doing. Sure enough, she confirmed my suspicions.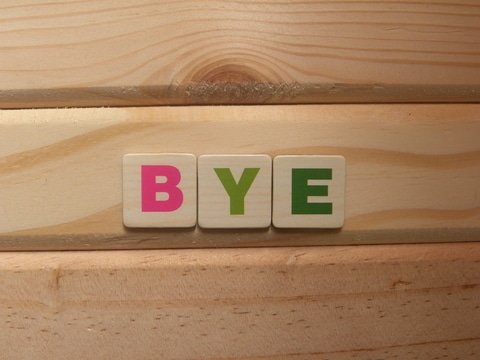 Not much later, Darnell, having himself become a target of the vitriol that inflected the workplace, announced to us that he had put in his two-week notice of resignation and was moving on to a better job and a better work environment.
Although we were happy that he'd finally found something better and was getting out of that hellhole, we were also deeply saddened because we'd miss him so much. We saw Darnell as our fearless leader, our Captain Ahab, and our hero!
What kind of leader would the new supervisor be? And would they protect us from those devils down the hall as Darnell had?
Choosing not to leave anything to chance, I decided that I'd put in my notice as well. Being the type of woman who would always think ahead, I knew that once Darnell was gone, I'd be totally at their mercy. I had a sickening feeling that the next supervisor would toady up to the bullies in the upper echelons of management and the social order.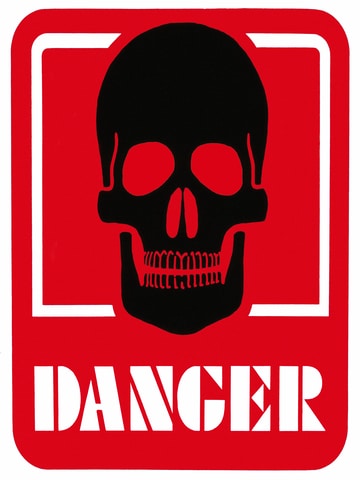 I knew that Cammie had long waited, with bated breath, for the day when Darnell would either quit or get fired. Then, she could begin working on the new supervisor, ingratiate herself in them, and turn them against us.
Sure enough, my closest coworker told me she'd overheard Cammie saying precisely that, and she was recommending that the new supervisor terminate three of us. Knowing I was one of the three, I quickly filled out my two weeks notice of resignation and gave it to Darnell.
Darnell introduced us to the new supervisor. She was a short, dumpy woman in her forties and by her facial expression, which was hard and cold, I made the conclusion that putting in my notice was the smartest thing to do and gave myself a pat on the back.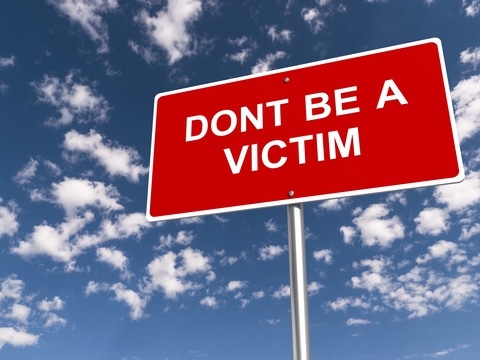 Off and on during the last two weeks, I'd catch those tiny micro flashes of suspicion and contempt the new supervisor would flash toward me and a few others. And the bullies were completely enraged once word of my pending exit reached their ears. But once I was out of there, I breathed a sigh of relief.
I was quite proud of myself for having escaped that toxic place and walked away from the job with confidence and my self-esteem still intact.
But the best and juiciest part is yet to be told!