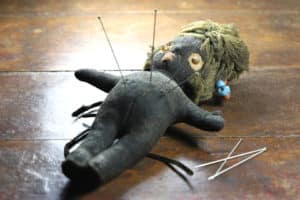 Before I go into the story, I want to tell you that very few people ever come out the winner if they're a target of bullying in the workplace. I say this because when I worked in the toxic and poisonous environment, I'm about to tell you of, I saw so many people who fell victim.
Droves of innocent workers ended up losing their jobs and some, their careers because of the evil actions of a clique of psychopaths who were handed power they had no business having.
These employees were the best and the kindest people, and my heart broke for them. It still does when I think back.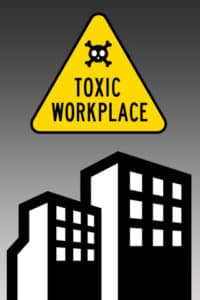 In late 2007, I began working for a sanitation company that contracted with *Shady Grove Living Center in Oakley. My supervisor, *Darnell, and my coworkers were the best. Sure, we had our disagreements and our spats. Still, I could never have dreamed of working with a better supervisor and team. And on many occasions, we'd have so much fun together!
Another great thing was that we didn't work for the nursing home, only for a separate company contracted with them. So, in reality, no one at the nursing home had any power over us, though they loved to think they did.
I was already well aware that the site was very toxic, but I always stood back and observed the people and the goings-on around me. And during my first week of employment there, it didn't take long to figure out who the troublemakers were.
I made sure to avoid the drama queens, the gossips, and the bullies and went on with my business. Another beauty was that there was a long corridor between the actual nursing facility and the sanitation area, so we didn't have to work with them nor be around them much at all.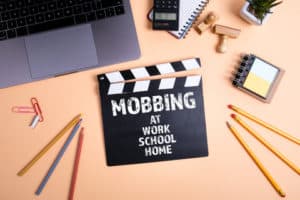 The only time I saw any of them was toward the end of the shift when I'd roll the laundry cart full of clean linens down to the main building to stock the linen closets.
Therefore, for the first year and three months, everything went smoothly, and no one bothered me. I got along with everyone and was seemingly well-liked. That is until I put one snarky CNA in her place for trying to be a smart alick.
This CNA, whom we'll call, *Candi, had it in her mind that those who worked in the laundry department, were beneath her and expected them to carry hers and everyone else's water. Although the CNAs didn't make any more than we did, Candi and a few others had no regard for us. They didn't see us as human beings because we worked in sanitation.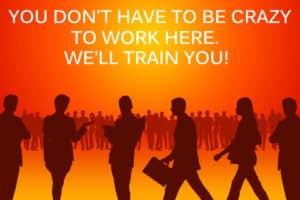 After I schooled her, Candi felt anger and indignation. So, she stormed away and cried to her buddies in the nursing home clique. She couldn't stand that I'd smart-mouthed her, and "how dare" I talk to her like that. Oh! "The nerve of" me!
And she took the rest of the day off as a stress leave because she was so upset. And I knew why she was so peeved. She was the type who couldn't handle being told a thing or two by someone she deemed inferior.
It's hilarious when I think of it! But that's when the bullying began.
* Not the real name of the person or entity.