To expect fair and humane treatment from others at work or school.
To expect better and more loyal friendships.
To walk away from a job with a boss or coworkers who don't appreciate your efforts.
To stop putting other's wants and needs before your own.
To snub people who don't value you.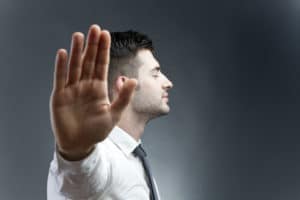 To chose not to do anything you don't want to do.
To say no to things and people you don't like or just aren't right for you.
To kick toxic people and life-suckers out of your life.
To refuse to let others take advantage of you.
To walk away from a relationship or friendship that only drains you and leaves you feeling terrible about yourself.
To look out for and take care of yourself.
To put yourself first.
To love yourself and all your imperfections.
You must realize that most people do not care about being fair or reasonable; they only speak of fairness and reason when it suits them.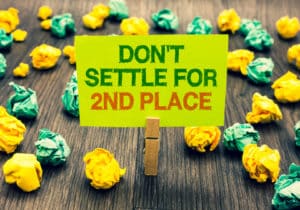 Understand that you deserve for others to treat you with love and respect. You have a right to say no- to refuse and to walk away when something doesn't feel right to you.
You deserve the freedom to live your life on your terms, to do things your way, and to be successful, happy, and fulfilled.
Anything less than that is unacceptable. And if any of this constitutes being selfish, then it's okay to be "selfish."