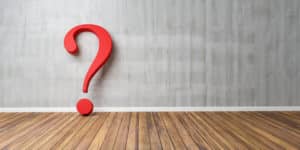 Ladies and Gents, this is the first Q & A post for this blog. Here's how this works: If you have a question that pertains to bullying or abuse, please type your question below. I will answer as promptly as possible.
Millions of people struggle with bullying every day, all the time. Therefore, it is natural that they long to know why such things are happening to them. However, it's not the only question that nags at them.
It goes much deeper.
Moreover, they want to know what drives people to bully and where the behavior comes from. Unfortunately, this requires doing a deep dive into the depths of human nature and behavior, dark psychology, and learning about different mindsets and attitudes. Furthermore, it also involves getting the background information on a few individual bullies in your life to get a broader picture.
Sadly, this is time consuming and often takes many, many years of study and research but you're in luck! I've done that for you!
Please don't be afraid to ask any question pertaining to bullying. Remember, the only stupid question is the question you don't ask. And with knowledge comes empowerment!