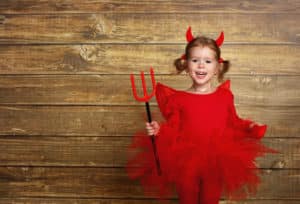 Even as a child, I noticed things that other people never paid attention to. At school, I was often accused of not paying attention in class because I was distracted by other things- the black mold in the upper corners of the classroom walls at Oakley Junior High (The building had been built during the 1940s), the spider's web in one of the light fixtures, a red wasp that flew through one of the partially opened windows, etc.
Maybe I would notice the loud roar of a plane flying overhead, or the squeak of a mouse trapped in the classroom waste can. Or maybe I had the revolting displeasure of seeing the butt-crack of the fat boy sitting in front of me, who had a terrible habit of not pulling his pants up.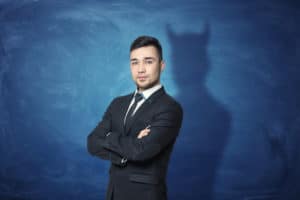 Whatever it was, and no matter how tiny the detail, I noticed it and others were often threatened by that. And, just maybe, the reason they were so threatened is because of the overall likelihood that I might see through all the bullshit that certain unscrupulous classmates and school officials tried to shovel. Or I'd notice the "fine print" in the stories and narratives they tried to sell me.
People also hated that during a conversation, I often went deep and tried to dissect everything I'd see or hear. But! As annoying as it may have been, I believe that what many people hated was the likelihood that, in my many deep dives, I'd expose true motives and hidden nefarious intentions. Because it's only when you dissect something and go deep, you find the real malignancies  underneath.
The devil truly is in the details!