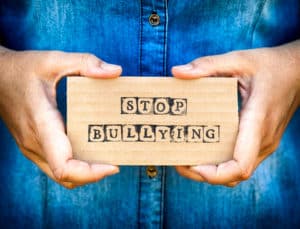 This is great news for targets and here's why. Once you figure out the pattern, you become harder for bullies to bully. You are also able to better predict, with amazing accuracy, what your bullies will do next and after almost every given scenario.
For example, you instinctively know that once you report bullying, the bullying will escalate. You'll also be able to recognize when the bullying becomes a pattern and you'll begin saving any incendiary emails, messages, texts. You'll begin taking screenshots of bullies' comments on social media and you'll begin documenting incidences in detail.
You will quietly gather your evidence, being sure to save everything, making multiple copies on multiple flash drives and keeping each of them in different locations.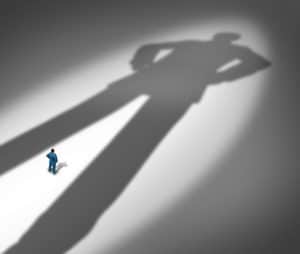 Depending on the laws in your area, you will begin wearing discrete body cameras or keeping a digital audio recorder to get the bullying incidents recorded and making copies of those recordings as well.
You'll also be able to stay one step ahead of your bullies by taking pictures of all completed work and making copies of important papers and receipts to keep in your CYA file at work or at school. You can make copies of your homework in case your bullies steal it to sabotage you and get you in trouble with school staff.
Again, bullying behavior and tactics are patterned and predictable. And the reason they are so is because they are both universal and timeless.
The behavior and tactics they use is nothing new. It's the same worn-out crap that has been used since the beginning of time and the reason we haven't wised up to it is because we've ignored it.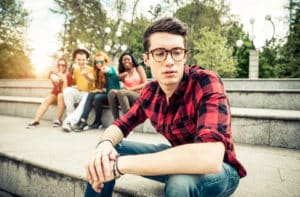 And when you ignore or overlook something, you don't pay attention to it, and you aren't observant of it. To see the pattern of bullying, you must be observant of it without paying attention to the bullies themselves.
Also, we haven't considered bullying an important enough issue, and the reason we haven't taken it seriously is because, for centuries, we considered a normal part of human behavior and were under the assumption that it happened to everybody, or it built character.
Yes, bullying is a dark part of human behavior, but so is murder, yet we don't overlook it.
The best way to battle bullying is to teach targets confidence and how to recognize when normal teasing is beginning to morph into bullying. We must also teach them how to protect themselves from bullying and how to quietly expose bullying when it happens to them.
With knowledge comes empowerment!