Hello, fellow bloggers! I've been invited by another fellow blogger to sign up for WhatsApp and join a group there. Problem is I don't know anything about it but only heard about it from time to time. I admit it- I'm a WhatsApp dummy. 😁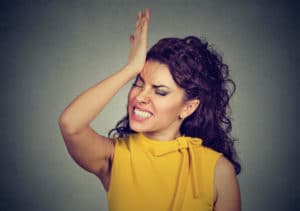 Although I'm reluctant to sign up for a slew of SM sites as I rarely get on SM anymore because it's time consuming and I spend a lot of time reading others blogs and writing my own blog posts in advance, I did try to start a WhatsApp account.
In trying to sign up for it the other day, I think I screwed something up.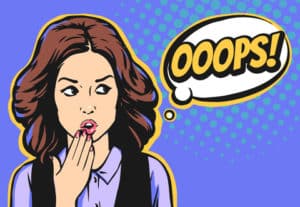 I plan to try again on Monday. In the meantime, please feel free to tell me about your experiences on WhatsApp if you're on it. And pray that on Monday, I can get the problem (whatever it may be) sorted out.