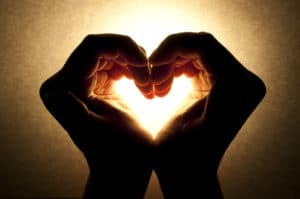 I hope this post finds you well and in good spirits. Due to an influx of readers and followers and my daily schedule, I try to schedule new posts a month ahead and to read 50 to 100 blogs, and interact with 50-100 bloggers per day.
During past week, I haven't been very sociable this last week due to sickness. But know that you're all on my mind.
Although I may pop in from time to time, I've been taking it easy. I plan to return full time the week of the 16th.  I love you all and feel so blessed to have your friendship.
I wish you all a wonderful week.