When you've been a target of bullying for so long, your world becomes shaky. You began to doubt yourself and your abilities. You wonder if they were all right about you all along and that you maybe just didn't see it. You get clumsy, awkward! A piece of your self-esteem breaks off.
Your decision making takes a big hit. Any decision you make, you wonder if it's the right one. You may have even become too afraid to make choices. You fumble, screw up, and it seems that the harder you try not to make mistakes, the more of them you make, and the more bullies ridicule, put you down, even hurt you for them. There goes another piece of self-esteem.
You seemingly make gaffes that only make these people angrier at you and do things to rub them the wrong way when you're only trying to quell any conflict. It seems that anything you try to do to help the situation only seems to have the opposite effect, which erodes even more of your precious self-esteem.
You then begin to have a horrible attitude and outlook on life.
All humans are mean-spirited, greedy, and selfish pieces of sh**.
The world is a crappy place.
I'll never amount to anything.
Life sucks.
And that's when adverse things begin to happen in your life. Your grades drop, your performance starts to wane, you lose out on awards, achievements, and opportunities. And the bullies are watching and smiling because all that is happening to you is confirming to them that you really are "a loser." And inside, you know what they're thinking. Bam! More of your self-esteem is smashed to bits.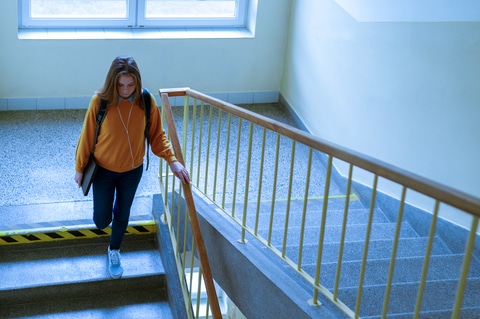 Before you know it, what relationships you do have are suffering, and what goals you have- even goals that are, by all accounts, easy to attain, seem unreachable.
Do you see where I'm going with this? It's only the Law of Attraction at work. Like attracts like. What you think about, even on a subconscious level, always comes about.
People have consistently bombarded you with negativity- insults, horrible names, rejection, disrespect, physical beatings, abuse, everything- and repetitiously. This has gone on for so long that you've consciously or subconsciously begun to believe the crap that your bullies have fed you. And what's really bad is that you're beginning to live up to it and you can't seem to control it or stop it from happening.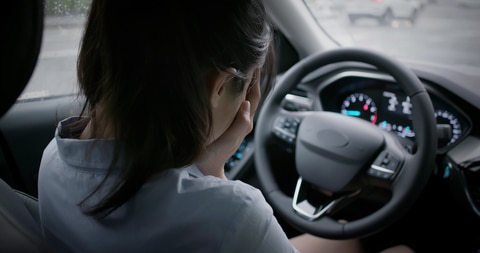 What you resist will persist.
So, the saga continues. It seems that people are not only breaking their backs to convince everyone else that you're evil, worthless, and stupid, they're trying their damnedest to convince you of it too. Because, every day, you hear the same vitriol and get the same abuse over and over. Repetition, repetition, repetition.
Those people seem to be winning at it!
Understand that bullies do this deliberately. Oh yes! There is both a method and a purpose behind it that's either conscious or subconscious.
Put plainer, bullies mean to get you to believe that you are, in fact, worthless and force you to agree with it and that you deserve the mistreatment. Because if they can get you to believe it too, then you're more likely to submit to their abuse and demands without protest.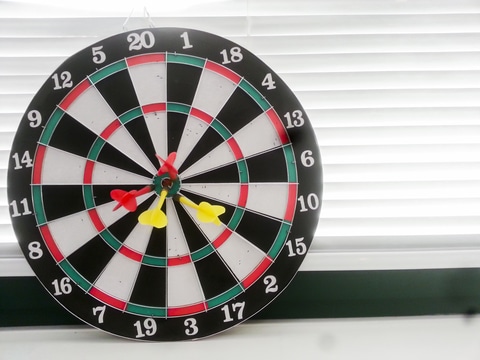 Why else would they try to drum such lies- such garbage– into your head a million and one times a day?
Understand that bullying, because of its repetitiveness, because of its brutality, is a form of brainwashing. It's not only physical, but it's also psychological warfare. Over time, it conditions you to believe that you're no good and will never amount to anything.
And when you're in a school or workplace full of bullies who loathe you and want nothing more than to destroy you, the psychology of it is akin to being stuck in a re-education camp in a Communist Country. It's just as mind-altering, and it's just as damaging.
This is because bullies spoon-feed you their tripe repeatedly until your mind absorbs it and end up believing it too. They physically and emotionally beat you down, then they gaslight you and convince you that you deserve it- that you asked for the abuse and made them have to hurt you.