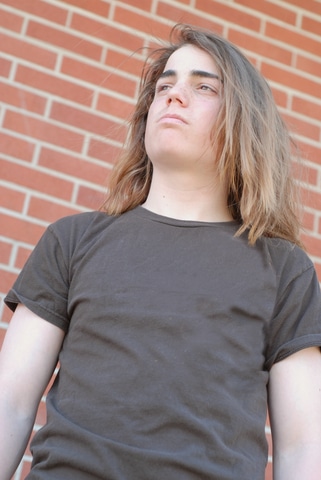 It's too easy! Because after others bully you for so long, you search for ways to take the edge off the pain, you search for a band-aid, any band-aid as long as it takes away some of the pain, even temporarily!
Many targets become bullies themselves because they're just plain tired of feeling powerless. They desire to have control over something- or someone! We all want to be in control of something because to have power over nothing is the very definition of hell!
And nothing renders you as powerless as being bullied by everyone. Once you become completely helpless, you'll start looking for instant gratification and do anything to achieve some sense of power.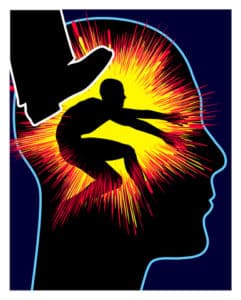 You'll search for someone even weaker and dumber than you to bully and degrade because, in their cruel treatment of you, your bullies have taught you that bullying another person is what it takes and is, perhaps, the only way to achieve that feel-good sense of control and to climb the social ladder. Finding a victim of your own gives you the sense that you're not on the bottom of the pecking order any more. No one wants to be on the bottom.
And you think, "Why not? It's working for them (the bullies) so, it should work for you too."
The problem with this is that bullies are weak, cowardly, and pathetic, and if you bully someone else, then it shows that you're no better than they are!
In fact, it proves that you're worse because you know firsthand how it feels and should know better. You must realize that no one else would feel any different than you do if it were happening to them. In fact, they may not be as resilient as you are and end up taking their own lives. Their blood would be on your hands!
I'm ashamed and sorry to have to tell you, but I did the same thing during school. Because I felt utterly powerless, I began to bully people I thought were weaker than me. I own that and I have remorse for it now.
Take it from someone who's tried it. If you become a bully and attack others, you may get a rush of power, but it will last for only a short time. It wears off quickly. Then, you'll be back to square one and looking for the next rush, and you'll only seek your victim out again and again because you'll always feel you must have more! It's no different than being a drug addict!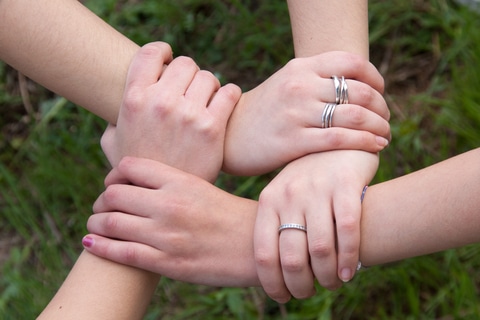 And if bullying doesn't come naturally to you, it will only eat away at your conscience!
I implore to you! Instead of bullying people who look like prey, align with them. Become their friend and their protector. I guarantee you! You'll feel much better about yourself. More importantly, you'll make a positive difference in their lives and there's no better feeling than that!
Knowing that you've helped someone and make life better for them is more rewarding than you realize! Knowing that you were possibly the difference that kept that person from ending their own life is a feeling so wonderful, words can't describe it! I promise you!