Being predictable is dangerous. Because if a bully can predict your reaction or your next move, it's game over. Remember that bullies are very socially intelligent, and they tend to spot behavior patterns in their victims.
Bullies carefully observe a potential target, looking for any patterns of behavior, habits, and weaknesses. They closely monitor your reactions to everything, what ticks you off, what makes you happy, and what excites you. They scrutinize the way you do things, even the way you arrange objects.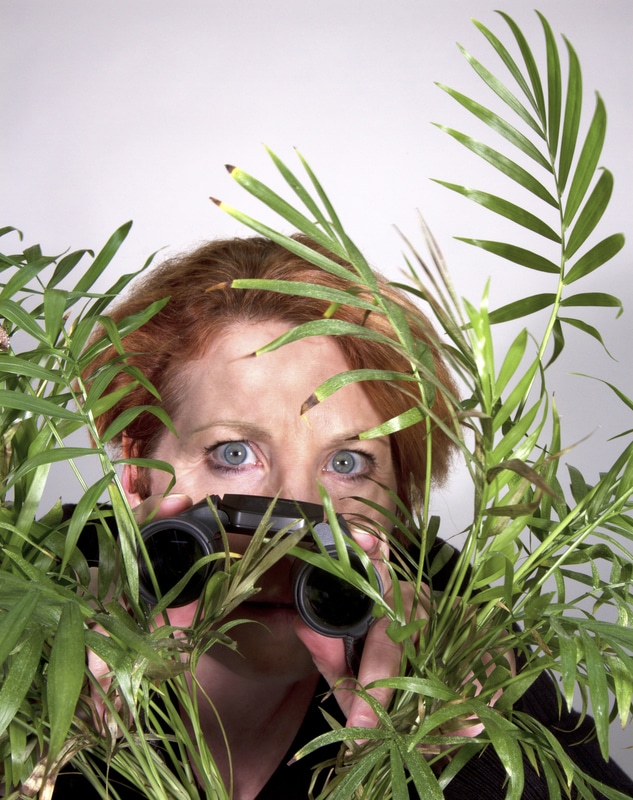 They study your moods, body language, and expressions to feel out your emotional state. And in observing you, bullies leave no stone unturned.
Bullies are like bank robbers who case out a bank before pulling off the heist. The robbers get the layout of the bank, search for any vulnerabilities in the security system, and look for any patterns of patrols and the comings and goings there.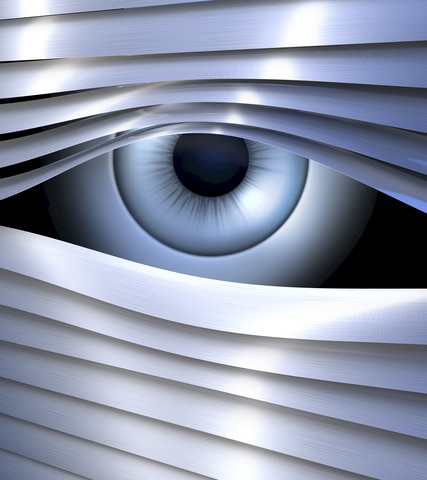 Is it any wonder that being targeted for bullying can feel like being under a microscope? Like you're being watched? It's because you are!
Being too predictable is unwise when you're bullied. Instead, make it a point to be unpredictable. Be as fluid with every as you possibly can. I know it won't be easy because we're all creatures of habit. It's going to take work.
But understand that bullies fear a fluid person and will leave him/her alone if they aren't sure how they'll react. So, try new things every day, in everything. It will surely pay off!
The more you know, the better your defense.