During the last post, I promised to show you how to get out of that bad place. Here's the short list of things you can do:
1.Seek therapy. Counselling that is. Counselling allows you to talk and get things off your chest. However, this should be in conjunction with other steps like…
 2. Prayer. Believe it or not, prayer works. So, spend a minute or two in prayer and ask Him to show you what to do and what you need to understand.
 3. Reading personal development. You must know how to change your situation and personal development will tell you how. It did for me.
For example, if you're having a hard time making friends, I recommend the books "How to Win Friends and Influence People" by Dale Carnegie, and "The Art of Seduction" by Robert Greene!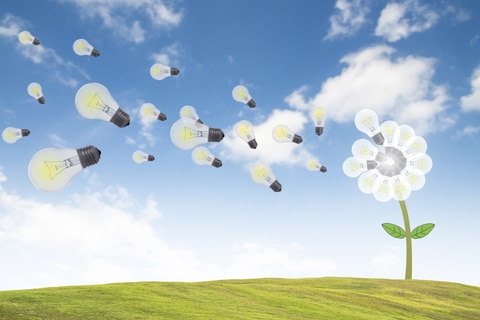 Also, read any of Joe Navarro's books about body language. He is a former FBI profiler, and his books will teach you how to better read nonverbal communication. The better you read body language, the better you'll communicate with others!
4. Practice, practice, practice. None of what you've learned will do you a lot of good if you don't put it to practice. You must practice every day to build your confidence and it will require stepping out of your comfort zone and facing your fears head on.
 Remember, your transforming will take time. Don't rush the process. Do everything and learn at your own pace. Patience is the key.