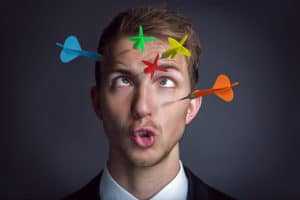 I saw this happen and yes, while I was at Oakley High School, even in the workplace. When there are no targets available to degrade and dehumanize, bullies will begin to turn on one of their own in the clique.
Understand that even the inner circle of the clique has a pecking order. Every clique has a leader, second in command, third and so forth (depending on how many members in the group), all the way down to the bottom rat. And if their targets aren't available, the members of the clique will turn on that bottom rat and she will be the target of the day.
And if it so happens that the bottom rat's not available either, then the poor sucker on the second rung up is the one who will catch hell. And so on. Crap always rolls downhill and lands on whoever is unfortunate enough to be in the basement.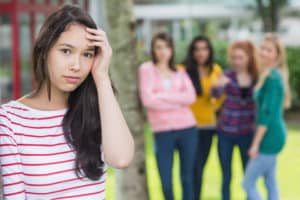 And what was really scandalous is that sometimes, the targets didn't have to be unavailable. I stood back and watched a lot of back-biting between the members of the bully cliques, a few would go out with the other friends' boyfriends or girlfriends behind their backs then smile in their faces at school the following Monday. But that was their business and any sane person would no part of such strange, twisted, and dysfunctional friendships.
With them it was back to back ego trips and while most targets, sheople, and wannabes at OHS considered a curse, a few others considered a blessing. I could deal with not being in the in-crowd, that was fine and dandy. What I had an issue with was that none of those creeps would leave me alone, go on about their business, and get a life.
Remember that bullies must always have a target- someone to look down on, someone to dump on, and someone to tell what to do and ride roughshod over. Therefore, if their usual targets aren't available on any given day, the bullies at the top will turn on the lowest members of their own group and continue demeaning them until their regular targets return.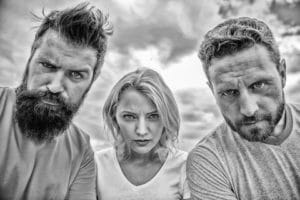 This is yet another reason why you should never accept being in one of the in-cliques. Must you be in one to feel validated? No. You're just as awesome without them. You're also freer! Because if you're not in a clique, you don't have to live up to anyone's unwritten rules or standards. You're free to be yourself and do your own thing. And there is nothing better!