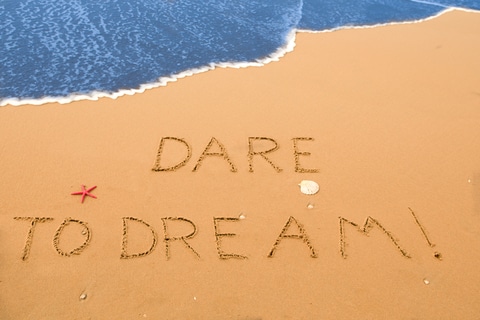 Being the best- working hard, striving toward goals, and excelling at high levels all come at a high cost- a lot of resentment from others and having them try to sabotage. There's a social penalty for high scores in work, creativity, ethics, good-heartedness- anything positive.
It's why their peers don't nominate the ones who are deserving of awards and accolades, nor do they recognize them for their success. They work too hard or too fast, they're too passionate, too perfect, or excessively detailed.
Jealousy, envy, and resentment are often disguised as cold silence and ignorance, which are intentional slights from classmates, coworkers, and superiors designed to hold someone back. Peers who are secretly angered by the successes of a winner will only undermine by stealthy silence because to openly do it would be too obvious.
It would look to much like sour grapes, like the feeling of inferiority to the victor, and everyone is careful not to give off even the slightest stink that they might feel a little inferior.
Blue-collar workers often penalize those for working too fast. Classmates hate other classmates who get top scores. Peers covertly hate those who are record-breakers.
But why?
It's because any person who breaks records unwittingly raises the bar, therefore raising teacher or management expectations for the rest, creating a new goal that's much harder to attain.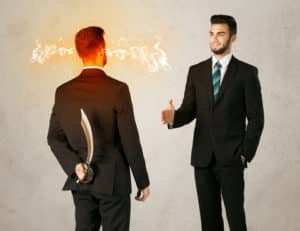 The best of the best only threaten the rest.
It never pays to be a little too perfect in an imperfect world. You don't score points by being a ray of light in an environment of dark souls.
The feeling that someone else is better than them are is uncomfortable and only nags at bullies until they find a way- any way possible, to level the playing field.
Many times, people perceive the best to be the worst.