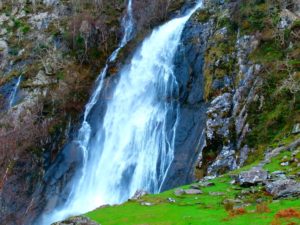 Like I did, you will only run through their fingers and out of their hands. My classmates couldn't hold me. I flowed over and around them. Understand that sometimes, in their efforts to tighten their grip, bullies only create defiant and sneaky targets who find their way around them.
Because some targets refuse to be controlled. I was one of them.
When your bullies try to silence you and prevent you from speaking against the abuse, you can find another way to communicate. I chose to write about it instead, being sure to keep a backup journal at home in case my primary journal came up missing. You can also do this, or you can speak out through music and song, artwork, such as drawings and paintings. There are so many vehicles through which you can speak out.
I took advantage of the fact that my bullies were flawed humans just like I was- and that they couldn't read my mind nor control my thoughts.
When your bullies trash your reputation at school, make friends outside that toxic environment– out of kids who don't attend your school. It's what I did. I also dated guys who were of college-age and were past high school.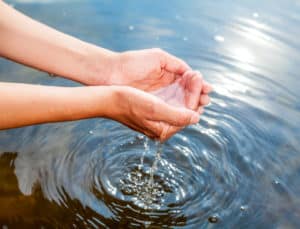 If you're old enough to have a driver's license or work after school,  opportunities for an after school job in your community may be nil, but your attempts to get one in the next town will more than likely be successful and you can make many friends there.
And here's the miracle that happened twenty years lately when I endured horrible rashes of cyberbullying (keep in mind that some of the attackers online were former schoolmates), I handled it with smarts and class, which only brought me many allies who defended me– people from all over the country! And I'm still friends with those people today.
Yes, sometimes, things may look hopeless, but they can turn out for the best.
I want you to realize that if you think hard, there's always a way around the stigma if you're bullied. So, do what you must do for self-preservation. Dig those heels in, double down, and become like water that only runs through your bullies' hands.
Don't give up! There's always hope!