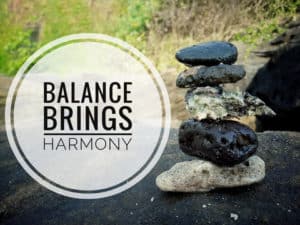 Everyone has both positive and negative experiences with others, which can determine the level of confidence and self-esteem. The trick is to keep the positive either equal to or higher than the negative.
When targets of bullying feel hopeless and pushed to the breaking point, it means that they've had so many negative experiences with people that any positive experiences they once had become irrelevant.
Think of confidence and self-esteem as a bank account. If others bully a child nonstop for long enough, their positive account can quickly be depleted, then go into the negative.
If you're a parent and your children are targets of bullying at school, it's imperative that you and others who love them continue to deposit "money" into their banks every day with words of encouragement and love. You also contribute by teaching them the importance of confidence, and creating plenty of positive experiences for them.
Positive words, actions, and experiences must equal or, better yet, outnumber the negative ones they get from bullies at school. Only then will the self-esteem be prepared, and the victimized child begin to regain that confidence.
Finally, once confidence is restored, the child will be better able to combat bullies and, ultimately, cease to be a target.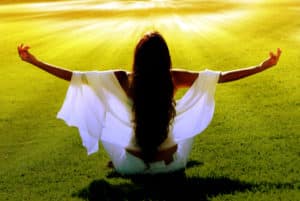 Understand that, although talking about the abuse they suffer and getting it out in the open does help with healing, it only does so much. For any target of bullying to keep their self-esteem and confidence from completely tanking, we must, at the very least, help them create just as many positive experiences as the negative experiences they get from being the target of bullies.
We must help them establish friendships outside of the bullying environment and create wonderful memories. That is the best kind of therapy there is.
Add that with encouraging the target to open up about the abuse and being a good listener, then you have a sure-fire way for them to restore their confidence.
With knowledge comes empowerment!