When I could talk about and better yet, write about the bullying I had suffered and be open and honest about how it made me feel without feeling ashamed or embarrassed, that's when I knew I had healed.
I also discovered some positive takeaways, such as wisdom, a sharper people sense, and an ability to detect lies and sense bad intentions. I also developed a determination to put my needs first and to say no. In short, I discovered the value of self-care.
I now realize that the bullying I suffered back then was only ensuring that I wouldn't be a target later because it was teaching me exactly what to watch out for in other people. But even better, it was setting me on the path I was meant to be on. It was paving the way for me to help others!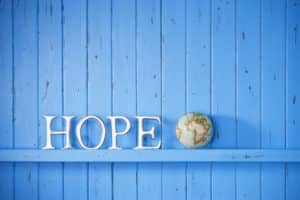 Anytime we haven't healed from trauma, we tend to bury it and deny it ever happened. We pretend we're stronger than what we are, and we act as if we're someone we aren't. We run from it rather than admit what happened to us and how it changed our lives.
Healing isn't easy because to heal requires that we feel the pain. We must allow ourselves to go through emotions that aren't comfortable and that make us feel vulnerable and out of control. That's the most difficult part. We must admit to ourselves that our bullies and abusers made us feel weak. Understand that this process will take time. It will not happen quickly. It may even take years.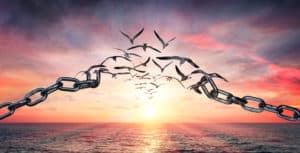 But in the end, it will be worth it because once the pain and feelings of vulnerability are dealt with and begin to subside, we can move on and get our lives back. We can finally attain the happiness we deserve.
In fact, we can use what we endured to help someone else who is currently suffering the same scourge and there's nothing more rewarding!
This is what makes us not only survivors, but overcomers, winners, conquerors!
So, know that you can escape bullying. You can heal, and you can overcome! You too can become a conqueror! Please hold on to hope!