Many times, bullies will blow up on their targets for absolutely no reason. When they're later questioned about the blow-up, they can't remember why they lost their temper. So, they drum up fake memories to fill in the blanks in order to sound plausible instead of ridiculous.
When bullies confabulate, they do it to feel sane when they wouldn't otherwise. And the way they feel sane is to insert made-up stories to fill in the blanks. I've seen this happen many times and even had bullies justify themselves to me by the same method.
Sometimes, confabulations can be mistaken for real memories and the truth to the confabulator.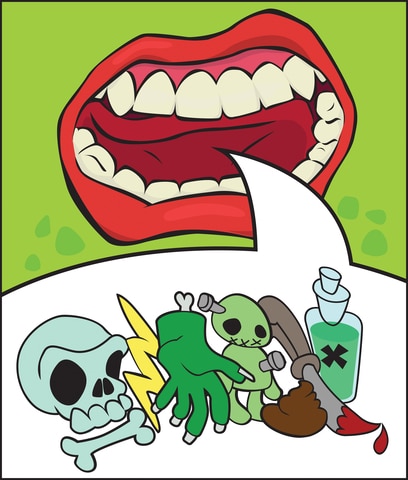 When bullies confabulate a justifiable reason for their appalling behavior, they believe themselves. So, is it any wonder that most abusers appear to others to be telling the truth when they justify and rationalize away their abusive actions?
When a person believes their own lies, others are more likely to believe them too. It's a fact.
Confabulations have an incredible effect on witnesses. When people hear lies spoken as truths, it is as if you've entered the twilight zone.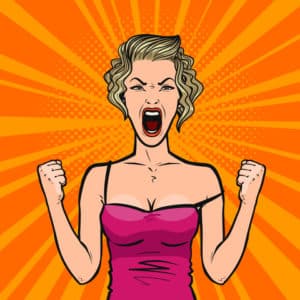 No one wants to be under a bully's influence, but people get sucked under it all the time. Many people have had their lives destroyed, even taken because they were persuaded by bullies. And those who saw through those abusers and spoke out were either silenced or paid a heavy price for daring to open their mouths. This has also happened to entire cultures and populations.
Understand that confabulations can be a powerful weapon because, again- the bullies who confabulate believe themselves so it's a sure bet that others will believe them too. That's why we must learn to either properly counter any confabs or let the bully drag them out until others get tired of hearing them squawking about it.
With knowledge comes empowerment!