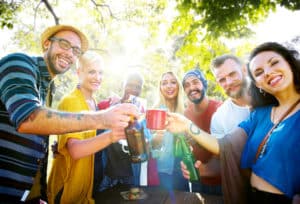 If you've ever been a target of relentless and excessive bullying, meeting people, especially new ones, can be paralyzing. I can relate because I've been there. It's easy to withdraw from social situations because you're afraid the new person you meet will reject you. After all, it seems that everyone else you know already has, and you just can't take another chance of it happening again.
But never be afraid to meet new people because they are opportunities for you to make friends and allies. Total strangers are the best people to meet and establish connections with. They make the best potentials because you have no history with them. They don't know you from the bullying environment, so, you aren't a target to them and likely will never be one.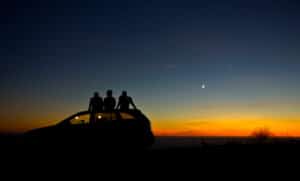 With total strangers, you can begin with a clean slate and have opportunities to put your best foot forward and get a fresh start.
Therefore, when you meet someone new, don't be shy or nervous. Find out what you have in common with the person to establish common ground. Be genuinely interested in the person because people love the one who's interested in them and their lives. Make small talk and show them the awesome, one in a million you.
I promise you that you'll be glad you did, and your confidence and self-esteem will shoot up tenfold!
With knowledge comes empowerment.