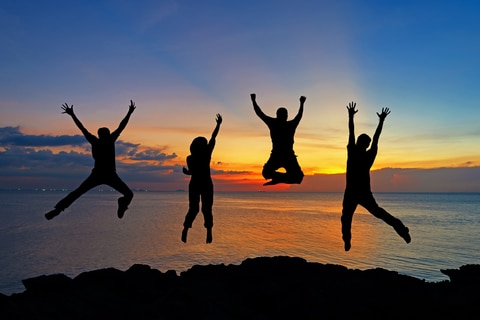 To feel better about themselves and keep from feeling powerless, too many targets of bullying resort to bullying others who are even more vulnerable than them. And it's not right.
In many cases, targets of bullying who bully, or "bully-victims" bully not because they want to. They bully because they feel like they have no choice.
In bullying, bullies unwittingly teach their targets that to degrade and disparage another person is what it takes to stay on top or off the bottom! And let's face it, nobody wants to be on the bottom.
One of the uglier characteristics of humans is that everyone wants to be better than somebody! The attitude is that if you're not above somebody, anybody, then who are you better than? The sad reality is that people equate not being better than someone, even if it's only one person, with being powerless. It shouldn't be that way, but it is.
But just the same, they do it because they don't believe there's any other way to stay out of the basement and boost their self-esteem. But!
What if I told you that there was a better way to get the same psychological benefits? What if I told you that there was another way you could feel better about yourself and eliminate those toxic feelings your bullies have instilled in you for so long? Even better, what if I told you that you could get those benefits without causing harm to another person?
Well? You can!
Here's how you do it!
Instead of targeting more vulnerable people, how about connecting with and befriending them? Because they get bullied just like you. They may get bullied worse than you. You never know.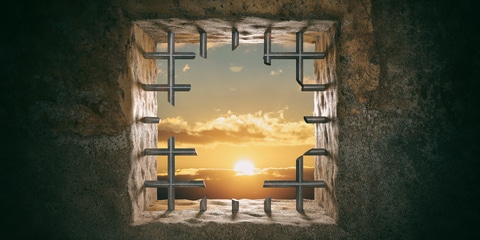 And let's face it. No one person is an island. There's no way you can have even a little bit of power by yourself. We'd like to think that we can survive and do anything in this world just fine by ourselves and that we don't have to depend on anyone, but that's not reality.
The reality is that power means relationships. And we all need people as loved ones, friends, and allies.
Therefore, make friends with those who are weaker than you! Stick up for those people and be their buddy instead of their bully. Make them feel good about themselves and encourage them to stick up for themselves and to realize that they too matter in this world.
These targets need someone who they think has more strength than them to have their backs, and to be someone they can trust and look up to. These people will need you and depend on you, and that's what you want.
Let me explain this a little deeper,
If you're a target of bullying, the last thing you want to do is seek the approval of your bullies or their followers. You never want to build a power base with people more powerful than you are. They'll only eat you alive!
And if they're stronger than you, how can you expect them to depend on you? To make friends in your situation, you must look for people who will count on you. And they have to in some way, shape, or form, need you.
And the "weaker" targets will be the ones who must have you around to ensure their safety and to validate their importance and their deserving of love and friendship. They will need a friend, protector, and advocate. And you can be those things to them!
It's much smarter to seek out and make friends with the "weaker" targets and create a relationship on their dependency on you. Because when you do, you become their pillar of strength. You become their voice and their backbone.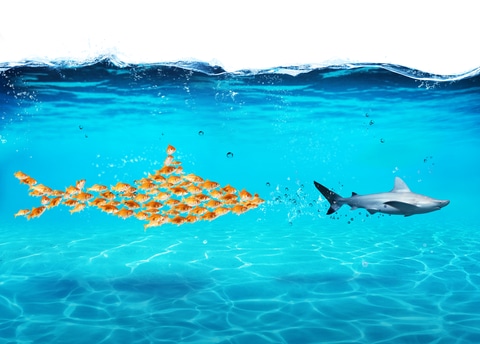 And because the other targets are more vulnerable, they'll know that to turn their backs on you would be to do so at their own risk. Throwing you under the bus would only bring them hardship and pain.
In a friendship like this, you will have the power. So use that power to promote solidarity with them, uplift them, and have their backs!
And if ever you need something done, you won't have to use force to get your new, less powerful friends to help you out. They'll be more than happy to oblige because you'll be their fearless leader, their encourager and protector, and the last thing they'll want is to lose you. They'll know that without you, they'd be in a pickle.
The beauty of this is that you and all the other victims will become a group. You'll band together and become as one. And you'll gain strength from your numbers.
I promise you that things will only get better once you put this into action. And the only things you'll have to lose are your low self-esteem and your feelings of powerlessness!