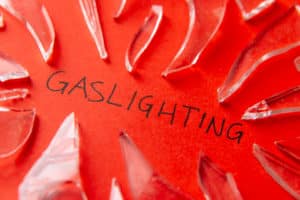 When the target is bullied, he is objectified. It is as if exists for other people's purposes and not his own. Slowly, over time, it does damage to the target's psyche and if he's not careful, he may never grow into a full human being.
He can begin to see himself as the projected object the bullies deem him to be. Bullies notoriously distort the target's reality because they themselves deny reality. They deny facts, uncontested truths, and the concreteness of evidence. They try to make reality into an imaginary illusion when, in fact, reality is the opposite.
So, what happens when a bullies try to undermine your perception of reality? They try to brainwash you and force you to see things from their point of view. I've met many kinds of people in my life, and I've met enough gaslighters to know their tactics and recognize them like the back of my hand.
Gaslighters used to leave me dazed and confused when I was young but now, they only solidify my perception of reality. And I know firsthand that, if you're not careful, they will trick you into questioning your own reality and make you think there's something wrong with you when there isn't.
Understand that gaslighting is about wresting power and control over your mind, and gaslighters do this by undermining your reality. They minimize your thoughts, feelings, and experiences. They deflect and shift blame to you and they're notorious for feigning concern over your (mental) wellbeing and weaponizing compassion and goodwill.
Also, gaslighters are experts at twisting the truth and reframing conversations, and they slyly use your reactions to what they've done to you in attempts to make you look crazy. You should never tolerate this kind of behavior.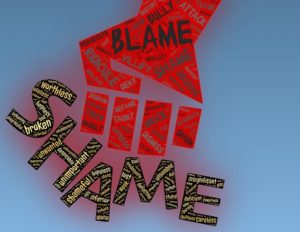 Bullies have shown me my strength and resilience.
When I was young, I would accept opinions of my character and it only made me feel worse. They'd make remarks like, "If the shoe fits, wear it!" But the shoe never fit, therefore, they'd do everything in their power to try and shoehorn it.
They'd claim that they were giving me constructive criticism but, even then I knew the difference between constructive criticism and gaslighting.
Understand that, as long as you don't get abusive, your perceptions, judgements, and opinions are yours to express no matter who doesn't agree or who gets offended. And be forewarned that if you're not paying attention, gaslighters will challenge your reality- they'll undermine your feelings, opinions, and perceptions to the point that you will lose yours and replace them with theirs.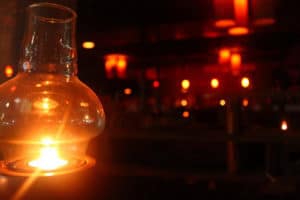 Once you decide that you will no longer fall for other people's distortions of your inner reality and dismissal of your thoughts and feelings, be prepared! You will make a lot of people furious. You will offend them, and you will lose many people you thought were your friends. But understand that the people you lose were never really your friends to begin with.
You may even feel isolated for a little while as people you thought you could trust to support you either ghost you or flat out turn against you and side with your gaslighters. Again, see it as a gift because they were never with you in the first place and are only revealing themselves to you.
And why wouldn't these types of people turn on you when they're no longer benefiting from you being gullible? You wised up and cut them off! You gotcha some self-respect and put an end to the gravy train they were riding at your expense!