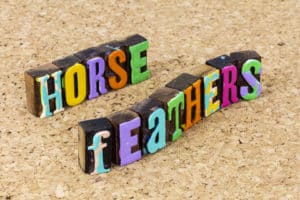 I've never told one lie in my entire life, and that's no lie!
Ha! Shyeah, right!
Let's face it, we've all told some big ones in our lives, myself included and yes, even you have. No one is perfect and there are many reasons why people lie- too many to list.
As we all know, bullies and abusers are notorious liars and they do it without even a shred of conscience. The scary thing about it is that they're good at lying, and their talent for telling such convincing falsehoods is what makes them so dangerous. And why not, bullies and abusers have been telling fibs all their lives.
They've had so many years of practice, they've gotten deception down to a fine art. In other words, they've become masters at it!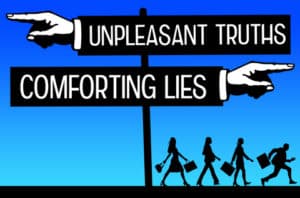 We also know why bullies and abusers lie. They don't only lie to cover their butts and conceal wrongdoings, imperfections, and shortcomings; but also, to discredit their victims, defame others, assassinate people's character, and ruin their reputations and lives.
However, many targets of bullying also lie. But they lie for totally different reasons.
Targets of bullying don't like having to tell falsehoods. In fact, they hate it! But they do out of fear and terror. They lie out of desperation. You see, a person who is under the threat of being harmed will do anything to remove that threat. And if they have to lie to save themselves, they'll do it.
Many targets of bullying must tell lie after lie just to survive! Sadly, most people who are bullied feel like they must lie to protect themselves because they know that truth could get them hurt. Or they lie to make the bullying stop.
Sadly, lying becomes a survival method and, even worse, a terrible habit that's hard to break.
I must confess that this was me years ago. During the years I was bullied, I felt I also had to lie to ensure my personal safety, and it sucked. A lot of my relationships suffered in the process, and I lost a lot of people.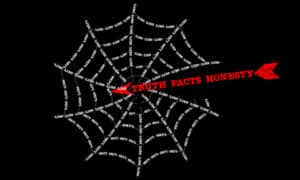 After years of being bullied, I became a very sneaky and wile person. I used craftiness and cunning to get through a normal school day. I felt I had to use trickery and con games just to survive each day and I'm not proud to admit this today.
If there's one thing you should remember, it's this: The people you feel you must lie to have power over you. They control your life. In other words, by lying, you make yourself a subject.
Here's another thing you should remember:
People with any common sense can tell when they're being played. And lies have a way of unraveling. Falsehoods are also hard to maintain, and you must tell another lie to cover up the first one. In other words, it's a lot of work to maintain a lie.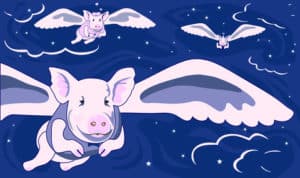 Eventually, I came to realize these important facts. There finally came a time when I began to ask myself these questions:
"Who are these people that I should have to lie?"
 "Why must I work so hard to hide stuff instead of being myself and being free?"
"Who do I have anything to hide from?"
"Why should I give up my power to people who have no business having it?"
That's when I got sick of it and said, "screw this!"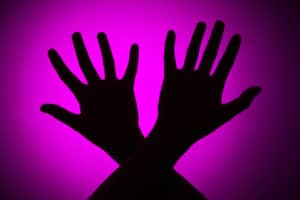 Lying is too much work and it's stressful too. And it's a shame that more don't learn that lesson. I'm so glad that I now have the confidence to be honest without feeling the need to apologize for it.
Today, I know that I have nothing to hide from anyone, and that means I have nothing to lie about. If they can't handle the truths of my reality, then screw them. They don't pay my bills, nor do they sign my paychecks. They have no authority over me and no bearing on my life whatsoever.
And even if they did, I wouldn't feel the need to lie to them about anything.
Being myself and standing in my truth allow me to relax and live in peace and harmony. There's no need to scramble to cover up any lies and it's the life I love and want to continue to live.
With knowledge comes empowerment!