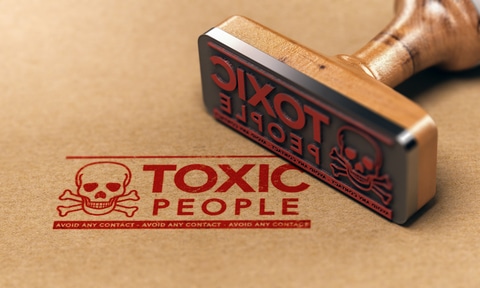 Many targets of bullying are bullied and excluded so severely and for so long that they become desperate for any crumb of friendship. Notice I say, any crumb of friendship. In fact, they'll latch on to anything that even looks like friendship. But looks can be deceiving.
Targets of bullying can very easily get in with the wrong people- people who only tolerate them, people who treat them like dog crap on the bottom of their shoe and leave them feeling even worse about themselves. Fake friends often send mixed signals which will leave the target confused and this is why they often stay in toxic friendships. And targets will, sadly, hang onto these lowlifes for dear life because they feel they have no other options.
So, how do you know when you're in a toxic friendship? Here are your answers: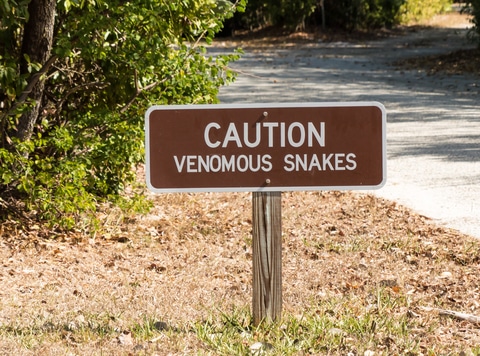 1. They turn hot and cold. These types of people will be sweet as pie one day and mean as a snake the next and this becomes a pattern. Don't let it confuse you. Realize that the person isn't really a friend and you must drop this person and find better friends.
You must understand that you deserve better than this person. Anyone who doesn't appreciate the value you bring to a friendship doesn't deserve a seat at your table. It's time to walk without looking back.
Before I go any further, I want to let you know that I understand the feeling of loneliness when you're targeted for bullying. I understand the feeling of being friendless and it sucks…royally!
However, with friends like those, you don't need enemies, so, technically, you're already lonely anyway. You can do just as bad by yourself. Ditch these creeps! You might be alone for a little while but sooner or later, better friends will come along. Give yourself a chance.
2. They manipulate you into doing things you don't want to do. A true friend would respect your decisions, even if it is the decision not to join them in doing something that could be harmful to you or another person. In fact, a true friend would never put you in harms way or allow you to do anything illegal or harm another person. So, this is your cue to ditch and switch, baby!
3. They never have your back when your bullies come for you. This is a big one and it's a deal breaker. If you have a so-called friend who either disappears or throws you under the bus whenever you're in trouble or in danger, that's a surefire sign that this coward isn't your friend.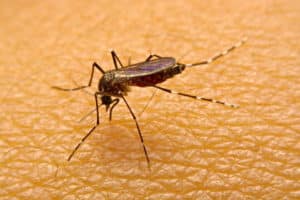 Get rid of this wimp, fast! Do you really want to be friends with some spineless wuss-bag who disappears and can't be found when the fit hits the shan? I would hope not!
4. They give you shabby treatment. And when they do, they don't seem to care how they hurt you. Again, you deserve better. This should be a no-brainer. Show them the door…fast!
5. They're constantly getting offended or mad at you and you don't know what you did wrong. If you are constantly having to apologize to for things you don't know you did wrong, or aren't guilty of just to keep the peace. Then it's time to give this person their walking papers.
Again, I understand that nobody wants to be alone. We're human beings. Therefore, we're all wired for human connection, togetherness, and belonging.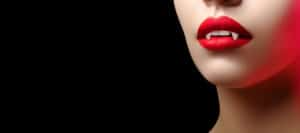 However, you can be just as lonely around a group of friends who don't value you. So, if you're going to be lonely anyway, at least have a darn good reason for it.
6. The friend seems possessive of you and wants to keep you all to herself. This happens mostly with female friendships. She will get angry if she sees you talking to another friend of yours, or worse, treat the other friend like a fifth wheel because she feels threatened by your friendship with the other girl.
If you have a friend like this, chances are that she will smother you with wanting to hang around…all the time. This isn't good either. The last thing you want is a clingy friend because you have a life and she needs to get one.
You have two choices. You can either tell her (and tell her with gently and with kindness) that you have other priorities too. If that doesn't work, it's time to pick a new friend who is attached to you like static cling.
Or…maybe it's less obvious.
7. Your so-called friend discourages you when you tell him what your plans for the future are. You tell your frenemy that you're planning to cut a CD, or write a book and publish it. And he shoots you off your saddle by telling you in the most caring and concerned tone,
"I want to warn you before you get your hopes up because the last thing I want is to see you disappointed. Most singers and writers never get anywhere with their music and books. It's hard to make it in that industry today."
Although that may be true- it's very difficult to make it in both the music and publishing industries, your friend should at least encourage you and be proud of you for having the guts to try. Because, who knows? You may be one of the lucky few who do make it. However, if you don't even try, you won't even have a chance of succeeding.
8. They ridicule you for having a goal or dream. You dream of one day becoming an actor and your friend(s) make fun of you for having that dream and tell you that you'll only crash and burn. Naturally, they make you feel lousy when they do this. You deserve friends who encourage you to go after your goals, not those who'll tear you down.
Any time friends discourage you like that, you have to wonder if they're only discouraging you because they're afraid that you just might be successful. You also must ask yourself whether they believe in you or not. Don't be afraid to walk away.
9. They're resentful of your successes. It sucks, yes! But a lot of so-called friends get jealous when you're successful at something. Maybe you've made a great achievement or won an award and your friends only give you backhanded compliments, or trivialize your accomplishment. Again, when this happens, that's when you know it's time to make tracks.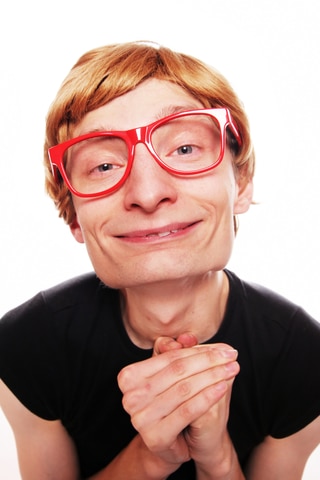 10. They only come around when they need something. These people are everywhere. They come around only when they know you can give them something and disappear when you're the one in trouble. You deserve better friends than that. Get some standards and find friends who don't use you.
Again, If you're having any of these problems with those who are supposed to be your friends. My loving advice is to find new friends. You owe it to yourself. Realize that real friends make us feel better about ourselves not worse. Real friends enhance your life, they don't cause pain or humiliation.
Toxic friends only suck the life out of you and leave you feeling worthless. You deserve friends who are ride or die. You deserve friends who are there for you no matter what kind of storms you may be going through. And you deserve friends who value you and don't want to lose you.
But first, you must value yourself. And how you value yourself is to get rid of anyone who doesn't treat you as well as you treat them. You may be alone for a spell, but your people will find you eventually and it will be worth it in the end. I guarantee it!
With knowledge comes empowerment!