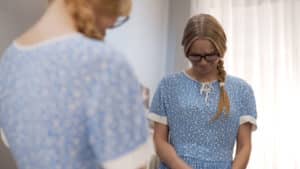 I knew how you feel. You see girls at school getting fawned over and sucked up to by hormone-crazy boys, while you get overlooked and laughed at. And the funny thing is that most of these girls may or may not look as good as you but still, these guys see something in these girls. And believe me, I know the sense of bewilderment you must be feeling.
But let me tell you what they see in those girls.
They see potential scores- easy marks – cheap thrills! To put it bluntly- they have plans to bed these girls. A honeypot is a honeypot and erect penises have no eyes. So, do you really want a guy to see you as that?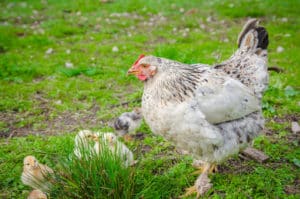 It could be that the reason they laugh at you and avoid you is that they sense that if they were to ask you out, or to put out, you'll only turn them down flat. They're great big chickens!
Understand that when people know they can't have something, they show disdain for and dump all over it to look like they're the ones in control.
Thirty years ago, guys in my age group passed me over too. However, I can tell you that many of the same guys only used many of my female classmates one time, then tossed them away like a dirty diaper. Yuck! Who wants that!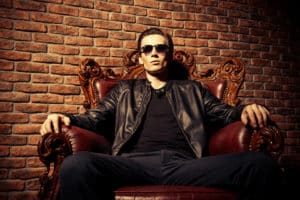 And many of these jerks were under the delusion that they were doing these girls a favor by even considering them for a date and that the girls were automatically obligated to put out to them.
If the girl said no, the boy would kick her get out of his vehicle and drive away, leaving her stranded on the side of the road at ten or eleven on a Saturday night. This happened to a great many girls at Oakley High.
So, was I unlucky? I don't think so. I only see it as evidence that I dodged a bullet!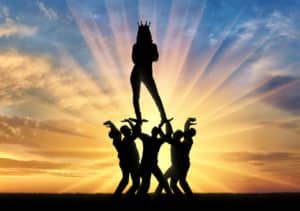 Know that if you're one of those girls who are overlooked, it may be a blessing in disguise! Do you really want some creep who's only out to get in your pants?
I didn't think so.
Hold on to your virtues. Be confident in who you are and be proud that you have morals and aren't like the other girls who get kissed up to. Because the favor they get from these guys always comes with a huge price tag!
I'll have more on this in the next post.