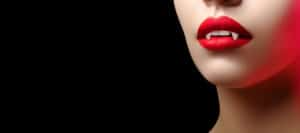 Bullies are notorious energy vampires. An energy vampire will suck the oxygen out of every room they walk into. Their emotional default is always set on negative, forever having a problem for every solution. Where there's positivity, they rain on it with their negative toxicity.
Anytime you're striving for something, or winning at something, they always seen to trash it with statements such as:
"You can't do it."
"That's not for you."
"You're too fat."
"You're too skinny."
"You're not pretty enough, smart enough, strong enough…" etc.
"You couldn't possibly…"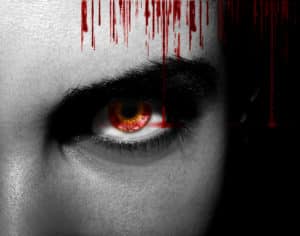 When they find out you're working toward a goal or planning for your future, these types of people will come up with all kinds of reasons why you won't succeed. And if you do succeed at something or score a big win, they'll say things such as:
"That was only beginner's luck."
"That was only a freak accident."
"You just got lucky."
"It won't last."
"It's about time because you never won at anything before."
No matter what you do, energy vamps will find a way to pee all over it.
Understand that energy vampires try to zap your energy because they never accomplished anything and they're afraid that you just might reach success and make them look and feel bad. The best thing to do is to avoid them at all costs before they drag you down and rub their negativity off on you.
With knowledge comes empowerment!