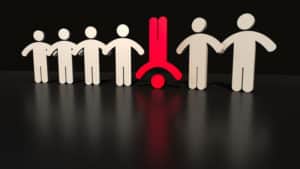 People hate it if you're too confident, too independent, and too free. God, forbid you get too self-assured and have too much self-belief.
Society tends to punish you for those qualities. 'You see? In this life, the world expects everyone to conform and to stay in their assigned places. Many people have invisible shackles and chains and are expected to keep them on.
If you dare to break those chain, God help you. The world will punish you. They will label you different, weird, a difficult person, and/or a rabble rouser.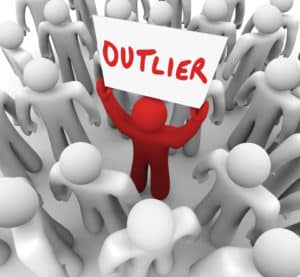 However, do you really want to follow the crowd or follow your heart? Would you rather fit in or stand out?
Know that you can never achieve greatness by fitting in. Make a choice.
Realize that today's great are yesterday's demonized. And today's demonized are tomorrow's great.
Be yourself. Dare to be different. Have your own set of values and convictions. Own everything that is you, no matter how unique!
With knowledge comes empowerment!