Targets of bullying often use their imaginations as an escape from the real world of bullying and abuse. It's why many of them later become successful writers, actors, musicians, artists, and architects.
Speaking from my own experience, I too had a very colorful imagination, and I've come to realize that this is a good thing because, without imagination and fantasy, there's no life.
Imagination allows you to leave your toxic environment and envision a better life. We may fantasize about having friends, saving someone and being their hero, love, sex, money, or winning an award for a good deed or job well done. We may also envision our future- growing up to be a doctor. We might dream of becoming a lawyer and winning a high-profile case in court, or of marriage and lots of children.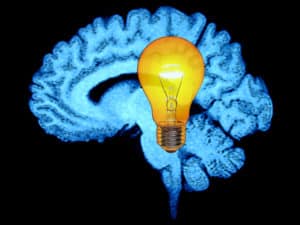 Without imagination, we'd be stuck because the imagination is the starting point to success and a better life. Imagination sets us on the path to realizing our dreams and aspirations. It inspires creativity and gives us pleasure we can't get anywhere else.
Imagination also relieves emotional pain and boredom.
I believe that my imagination is partly what kept me alive during the years I was bullied. It helped me to survive and ultimately, find my purpose, my calling, my passion, and my life's work.
Understand that without imagination, we will have no purpose, no direction, no incentive to work hard and follow our paths, and no hope.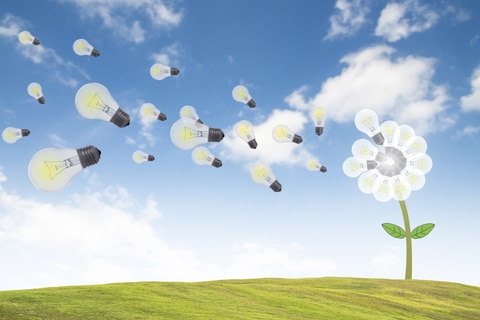 If you're a target of bullying and your bullies ridicule you over your picturesque imagination, please do not listen to them and never be ashamed of it. Because it's the very thing that can take you places you never dreamed of and will inspire greatness!
Nurture and grow you envisions by continuing to daydream. This is something you should never stop doing. Keep being creative and your creativity will grow. Understand that when you imagine and create, you have hope and hope is the only thing that will keep you going.
Never give up your dreams no matter what others may say or think. And realize that the people who make fun of it are only losers with no imaginations or creativity at all and they only do it because they're jealous of your awesome mind.
With knowledge comes empowerment!