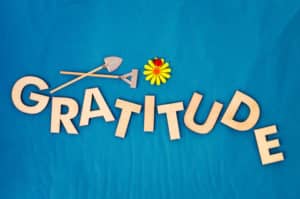 Whew! 2021 has flown by, hasn't it? Time seems to be moving so fast it's almost scary! With 2022 just a week and a half away, I want to thank each and every one of you for making 2021 the best year yet at Chateau Cherie. Know that I appreciate you and all the good you bring to my little corner of the blogosphere. I'm grateful for your support and readership. Without you guys, this blog would never have gotten this far.
I always try to keep in mind that, when I write and post, it isn't about me, it's about you. Though I may share personal stories about myself from time to time, I share them as merely examples and never to toot my own horn. Yes, I'm a survivor and an overcomer but I never came through on my own, I only did it by the grace of God and a few awesome people who supported me during my worst times, and I try to keep that in the back of my mind.
And my blogger friends and readers are so important to me. This blog has grown to just over 2800 followers and although I'm so grateful for it and humbled by it, I will admit that I have problems quickly getting to everyone's blogs to read. It's getting more and more difficult to keep up with everyone's posts due to time constraints and having other priorities of family, marriage, aging family members, and wifely household duties such as cooking and cleaning. If I could, I would definitely hire a few people to help me out. 😀
So, if you're one of the blogger followers that I haven't visited and read in a while, I just want to often my sincere apologies. But know this. It may take a while, but eventually, I will get to your blog and read your posts because I don't only believe it's the right thing to do, I also care about all of my readers and followers, which is why I make it a point to reciprocate their readership and support.
Again, know that I appreciate each and every one of you from the bottom of my heart! And I wish you and yours a very Merry Christmas and a happy, happy new year!