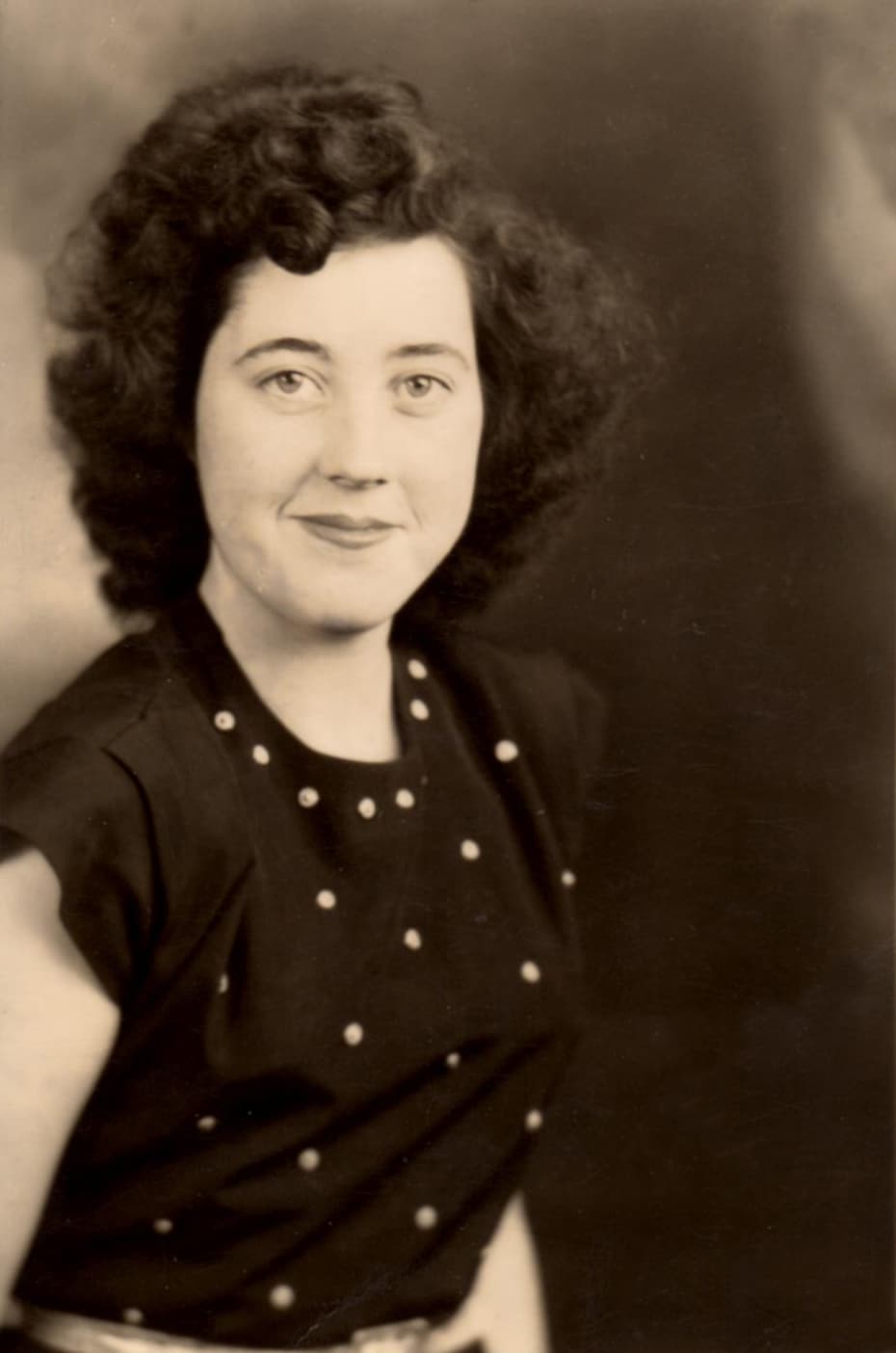 I saw you in my dreams today, Grandma,
Your smiling face so full of love and light
I put my arms around you and held you so tight
For a fleeting moment you were alive again
The goal was to savor as much of you as I can
As I held on, I cried, "I wanna be with you. Please let me stay."
I don't wanna go back to a world so grey.
You lovingly and gently told me I would have to come back.
You smelled of lotion and coffee- black.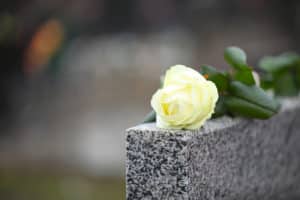 The room smelled of sizzling eggs and bacon.
Like you, they no longer make 'em.
I miss your loving hands and sweet kisses.
Without you, a big part of me is missing.
I miss you more now that I'm awake.
Waking up is indeed a hard pill to take.
Although at the moment, I'm sad
I'm so glad
I saw you in my dreams, Grandma!