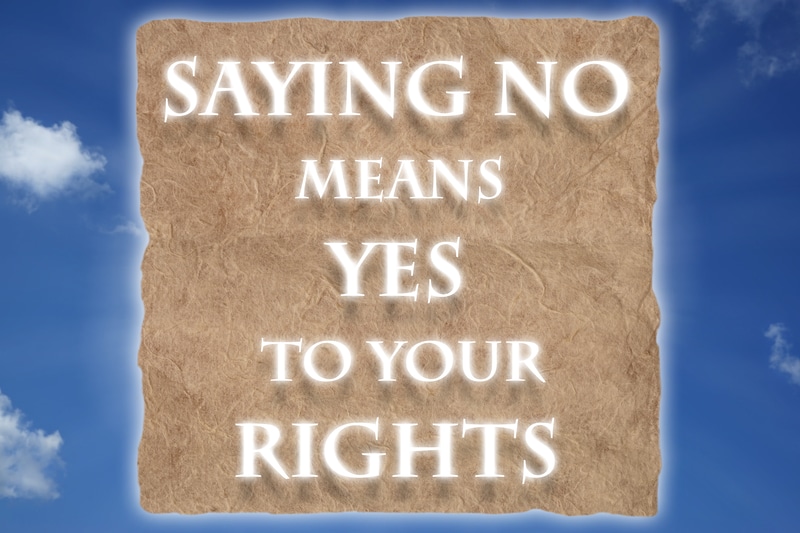 "No" is such a tiny word but has huge power behind it. It can be intimidating to both say to someone and get for an answer. Targets of bullying especially have a difficult time saying no to people because they've been bullied into saying yes for so long that they've become programmed. However, many people who aren't bullied and never have been also have a hard time telling others no. Why is that?
There are many reasons:
1.Many of us were raised to believe that saying no is self-centered, rude, and disrespectful. As children, we were often forced to say yes and go against our own rights and feelings, or risk being punished by adults. We were taught to obey, to comply, or to acquiesce, "or else." Many of us were taught that as children while we were growing up.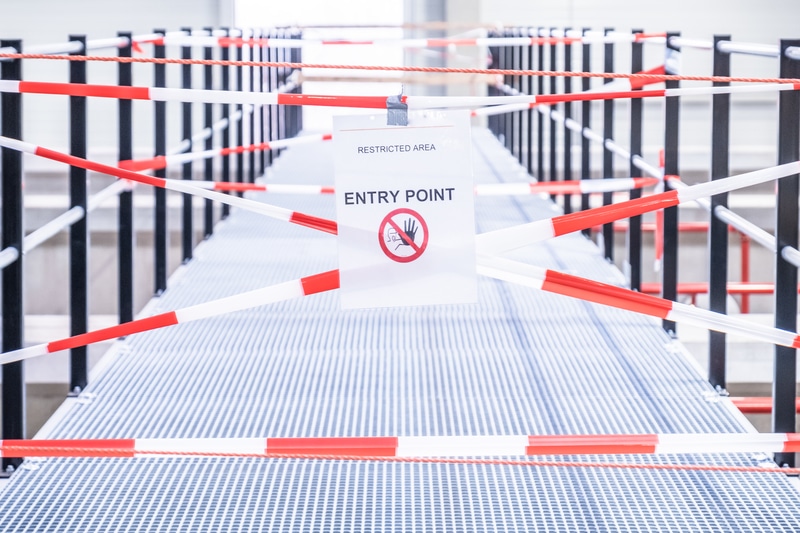 We automatically owed anyone over the age of eighteen respect and it didn't matter if the adult in question was being fair or not. It didn't matter if they were self-serving and out to harm us. Just by virtue of being adults, we "owed" them respect simply because they'd lived on this good earth longer than us. We were made to believe we were obligated to give respect to any adult no matter how lowdown and creepy that adult may have been.
Sadly, we get conditioned this way and grow into spineless, submissive adults who get used and abused by our partners, family, friends, neighbors, and coworkers because all our lives, we've been duped into believing that saying yes to everything everyone asks (or demands) of us means that we're "good people"- that being agreeable one hundred percent of the time shows that we're being "respectful" and that we have "a good attitude."
Only we end up learned the hard way that it's the exact opposite- what it really means is that we become suck-ups, kiss-butts, and wusses.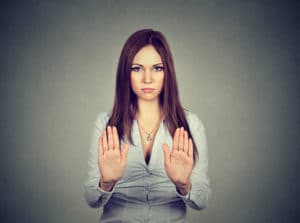 Saying no means setting boundaries and if we don't set boundaries, we only end up with self-esteem that was never given the chance to develop properly and we place ourselves at the mercy of bad people.
2. We're afraid of offending people. Let's face it, people, especially bullies and abusers, often become offended with things which aren't necessarily offensive. Understand that some people, especially bullies, abusers, narcissists, and psychopaths, hate being told no and will become infuriated. So, be prepared.
They will lay guilt trips on you and tell you what a rude and selfish person you are, and you will most likely even feel pangs of guilt and feel as if you've done something wrong. But don't you believe it! See the person's behavior for what it is- emotional manipulation.
Realize that the offense these people take comes from insecurity and the feeling if being rejected. This is why they take being told "no" so personally. Realize that any indignation or anger the other person feels and displays is neither your responsibility nor is it your problem.
3. We're afraid of letting other people down. This is understandable. No one who's a decent person and worth their salt want to let down another human being. However, if you don't save a little time, energy, and resources for yourself, there will be nothing left for you. Constantly putting your needs and priorities on the back burner isn't healthy at all.
4. We're afraid of being thought of as selfish. Most people care what others think and many, perhaps, a little too much. Although it's normal to desire to be thought of as a good, decent, and caring person, too many people feel they must bend over backwards to prove it. This kind of thinking is unhealthy. It reeks of desperation and only attracts users and abusers who'll only bleed you dry of time, energy, resources, and self-esteem.
Remember the verse in the song, "Self-Esteem" by The Offspring? The verse that quotes, "the more you suffer, the more it shows you really care…yeeah…"
Nooo! What it does is puts others under the impression that you're a simp.