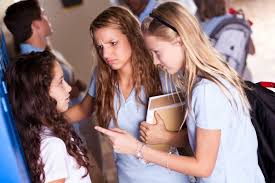 Why? Because bullies don't care what your reasons are. The only reason they blame you for something and try to bait you into explaining yourself is the psychological payoff they get from it. The psychological payoffs, being satisfaction, gratification, and a massive rush of power.
While you're standing there wasting your breath, trying to convince the bully that you aren't guilty of whatever it is that they're accusing you or attacking you for, the bullies are mentally smirking and patting themselves (and each other) on the backs over how easily they've got you to react, how easily they can scare you and make you nervous, and get you all up in arms. Some things don't need an explanation.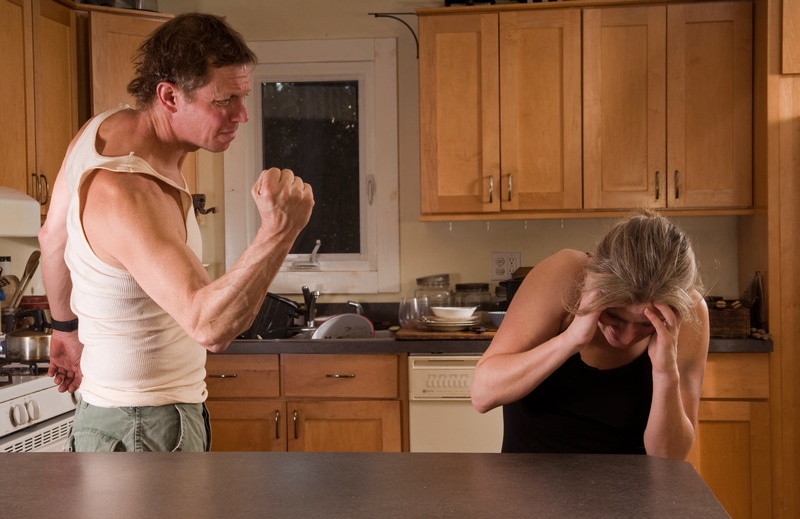 Here are more reasons why you shouldn't explain yourself to a bully:
1. No matter what you say, how calm you are when you say it, how convincing you may sound, or how much evidence you may have to support you, bullies will never believe you anyway.
2. Understand that bullies only believe whatever feels right, useful, and convenient for them.
3. They aren't interested in evidence or facts. Any facts may only deter them for the time being, but believe me when I tell you. Your bullies will only get angrier at you for having the gall to prove them wrong. Then, they'll regroup, reorganize, then come back at you with a whole new accusation and demand yet another explanation later.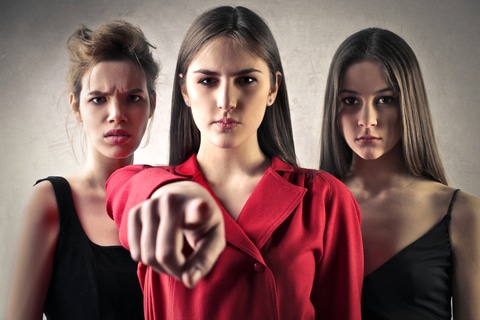 Understand that anytime bullies accuse you of wrongdoing that you neither committed nor know anything about, deep inside, they already know you're innocent.
They are fully aware that you had nothing to do with the transgression. Realize that it's only a trap to get you to react and give them that rush of power that you've been giving them all along and that they crave and can't seem to get enough of.
Even when you produce evidence to prove your point, you must work to gather that evidence.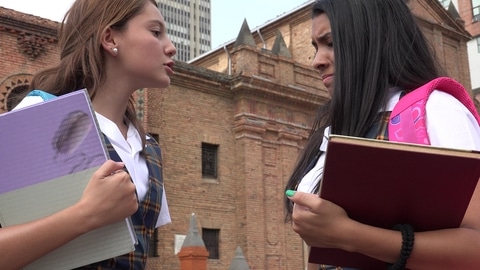 Just knowing they have you jumping through hoops to prove yourself is enough to give them the thrills they're looking for.
So, instead of letting them bait you into a defense, you should be asking yourself,
1. "Who are these morons?
2. "Who are they that I should have to explain anything?"
3. "Since when do I have to explain anything to these jackholes? They don't pay my bills!"
Understand that you don't owe these people a damn thing!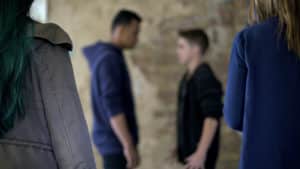 I understand that bullies can be intimidating and threatening. It's hard to resist an explanation when you're scared to death and not began rattling off an excuse in nervousness, hoping that a reasonable explanation will make the harassment go away. But trust me, it won't!
It certainly didn't make things better for me. If anything, it only got worse because my reaction only made me look like an easy target.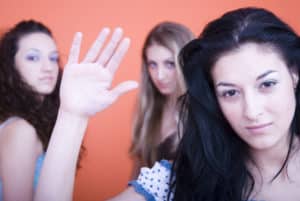 But once I realized what they were doing, I began to get bored with them and walk away because their games no longer affected me. The same will be for you too, and you'll feel much better. And the icing on the cake will be that you'll take the wind out of the bullies' sails, and they'll finally leave you alone.
With knowledge comes empowerment.