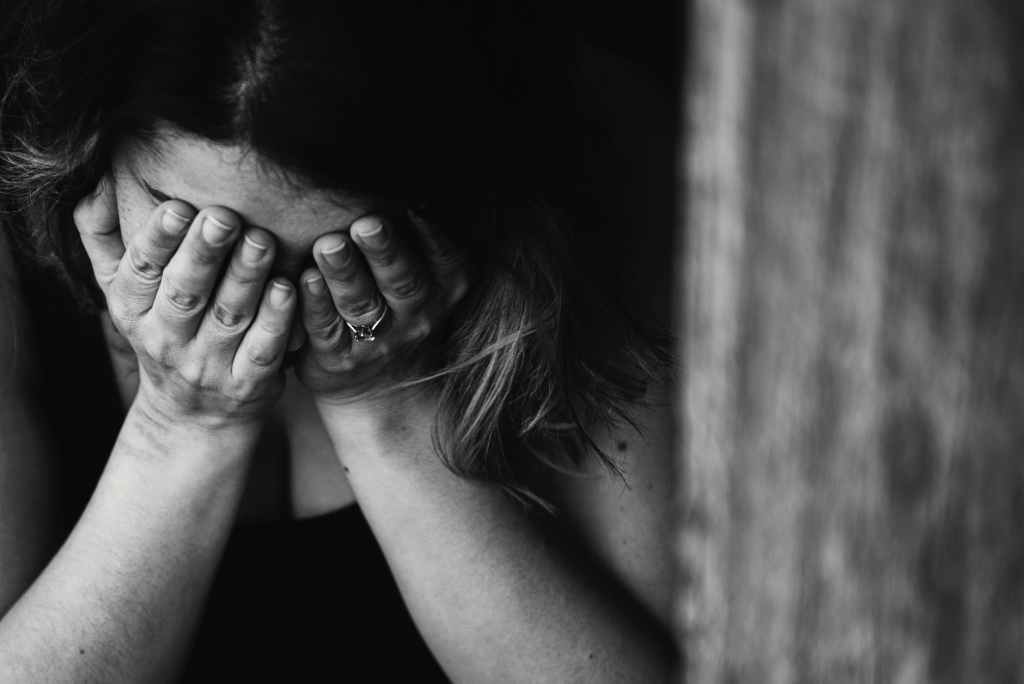 Memory Lane
"…As I stared at the artwork, rubbing one hand across the surface of the paper and sitting down on the stool, my throat suddenly tightened, and my eyes filled with clear, hot liquid. Suddenly, an uncontrollable urge to cry overtook me, and I just wailed, putting my face in one hand as my body writhed with each sob. The looks of curiosity on my adult children's faces turned to those of concern and fear.
"Mom! What's wrong?" They all asked, horrified as two of them huddled on each side of me and snaked an arm around me.
"Here, Mom! Get up so I can pull the stool next to the window! You need some fresh air." Trevor urged. I got up, and he pulled the stool over to the window while Leilani threw it open and let the autumn breeze blow in through the old screen and fill the stuffy old bedroom.
I only stood there, as tears streamed down my cheeks before Skye wiped them away with one thumb. I then hugged the photo, toy caboose, and artwork against my chest before lowering my head to begin sobbing once more.
"My God, Mom! What is going on?" Skye asked as she knelt in front of me, getting level with me and placing a loving hand on my knee. My other three children knelt around me, putting their arms around my torso.
"I guess I never told you, did I?" I sniffled.
"About what, Mom?" Kevin asked.
"The story behind these items Max and I hid in the closet thirty-two years ago." I clarified. And I sat on the little stool next to the open window, heirlooms in hand, and drifted back in time."