Affirmations That Help Boost Confidence and Self-Esteem
NOTE: Parts of this blog post references the following:
("Stopping Wife Abuse," Jennifer Baker Flaming, 1979, p.64)
("The Verbally Abusive Relationship," Patricia Evans, 2010, p.149)
1.I am not to blame for being bullied.
2. I am not the cause of someone else's abhorrent behavior.
3. I deserve to be free from bullying and abuse.
4. It is okay for me to say "no" to what I don't like nor want.
5. I do not have to take it.
6. I am important.
7. I am worthwhile.
8. I deserve to be treated with respect.
9. I have the power to create a good life for myself.
10. It's okay for me to take care of myself.
11. Only I can decide what's best for me.
12. I'm not alone. I have people who love me.
13. I am worth fighting for.
14. I deserve to be safe.
15. I deserve to be happy.
16. I am beautiful.
17. I am smart.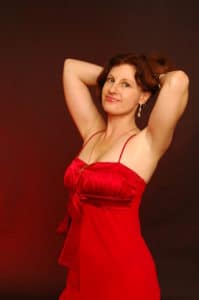 18. I am a good person.
19. I can live my life the way I want and on my terms.
20. I am loved.
21. It's okay to love myself.
22. It's okay to celebrate myself.
23. It's okay for me to make mistakes.
24. It's okay to put myself first.
25. It's okay to protect and defend myself.
26. It's okay to ask for help.
27. My life matters.
28. I matter.