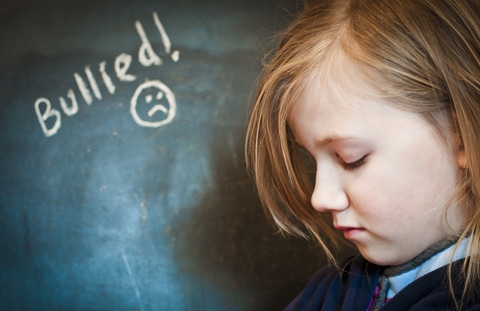 If you're a target of bullying, do you ever wonder how some bullies are able to lie so convincingly and turn everyone against you?
It's because these bullies are master wordsmiths. But let's delve a little deeper. What makes them so good at wordsmithing? How is it that their words seem to have a hypnotic effect on your friends, associates, teachers, and supervisors?
Here are your answers:
1. They use loaded words and language. Good or bad, loaded language appeals to or triggers other's emotions. And when emotions are high, the logic goes right out the window! Sadly, most people are ruled by their emotions and bullies instinctively know this. They may have learned by watching and listening to others at home or a maybe they've done a lot of reading you don't know about
2. They make off-hand comments. Offhand comments can be taken in many different ways and are interpreted based on the perception of the person you're talking to. These types of remarks often sound innocent but are meant to be highly insulting, which makes them so easily deniable.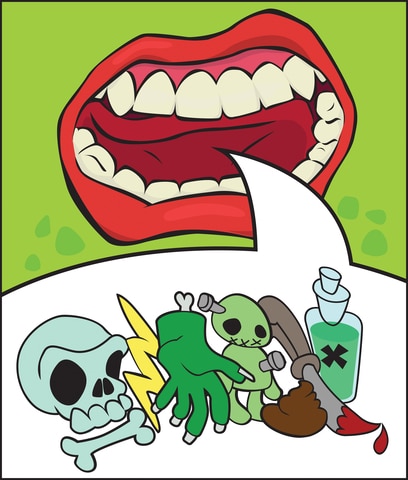 3. They are good at taking your words out of context. And they do this deliberately to use them against you. The intended meaning behind your words won't matter because these bullies will twist and spin them any and every which way to fit their narratives.
4. They ask "gotcha questions." Many times, bullies will get you in front of bystanders and people in authority. They'll then ask you questions that are designed to trap you into giving answers that may damage your credibility and reputation.
It's these types of bullies you should avoid at all costs. And if you can't avoid them, find a way to learn how to counter these monsters because they can do real damage if you don't defend yourself against them.