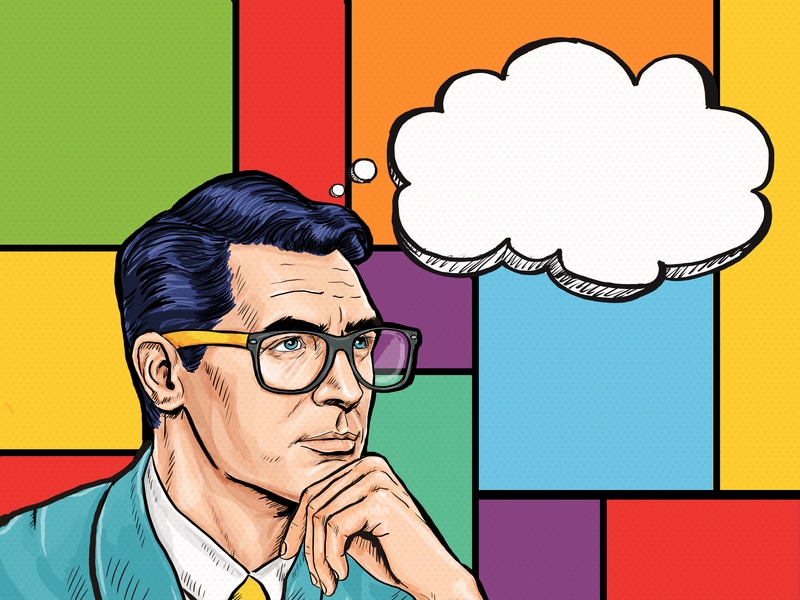 I wonder if they're the right person to bring into my life.
I wonder if we'll have anything in common or if we'll share any of the same hobbies.
I wonder what their attitude is and how their parents raised them.
I wonder about their mental health and outlook on life.
Are they an optimist or pessimist?
Are they ambitious?
Are they loving and caring?
Do they know who they are?
Do they know what they want and where they're going?
Do they have their priorities in order?
Are they petty gossips, or are they the kind who don't have time for such nonsense?
Do they love or loathe themselves?
Are their families decent, respectable, and upstanding people?
Do they have frequent run-ins with the law?
Do they have an alcohol or drug problem?
Oh yes! I take all of it into consideration when I meet someone. This is not to say that I judge them because I judge no one. However, I am particular of who I keep company with for reasons of safety and self-preservation.
For example, if you met someone, then found out later that they did time for rape, robbery, or murder, wouldn't you be cautious of that person? Would you want them around you or your loved ones?
However, when I was young, I wondered if they were going to like me. I didn't realize how unhealthy that is.
Understand that anytime you worry needlessly, whether others like you, you're more likely to be so desperate for approval that you'll take people at face value. And that's not good because you'll end up inviting the wrong kinds of people into your life!
I want you to realize that there's a difference in judging people and being selective of the company you keep.
So, don't be so quick to invite into your world everyone you meet.
Don't judge, but do be selective!