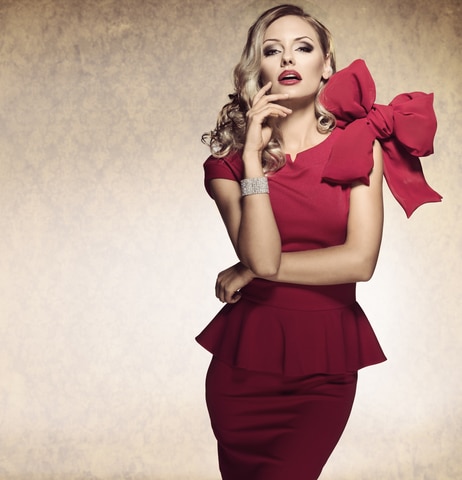 Trust me, bullies, especially the arrogant and puffed up type, get their boots licked enough.
They get false compliments and fake sympathy from their sycophants daily. How do you think they got so sickeningly full of themselves? Compliments should only be handed out only to people who deserve them.
I learned this the hard way when I was sixteen and a sophomore in high school.
I remember seeing a girl in the cafeteria at lunch, and she was wearing a lovely dress. Naturally, I told her that it was a beautiful dress and that I liked it. And I meant it from the bottom of my heart when I said it.
However, it only fueled her arrogance. She only sneered at me and said,
"I know. So what? Nobody likes you, and you think kissing up changes things?"
You can imagine how heartbroken I was.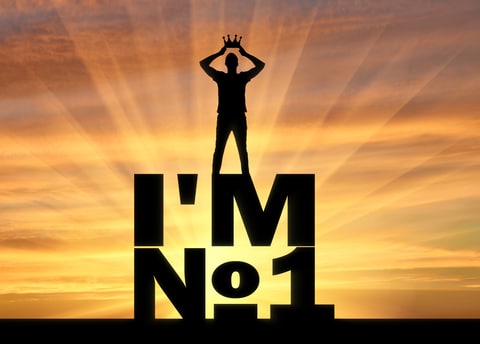 Although few things uplift a person like a sincere compliment, which comes from the heart, a bully will only take it as confirmation that they are better than you. A bully will also see it as the fulfillment of their expectation that you're willing to suck up to them.
A compliment to a bully is nothing more than an ego boost and an opportunity to rake your dignity over the coals because they're used to having the other classmates or coworkers bow down before them.
Instead, be the one who gives these life-suckers and happiness thieves a healthy dose of the real world. Be indifferent toward them- like you just don't give a crap about them.
They may get angry because they may think people owe them allegiance, but you won't give them the wrong impression, and you'll walk away with your self-respect intact.