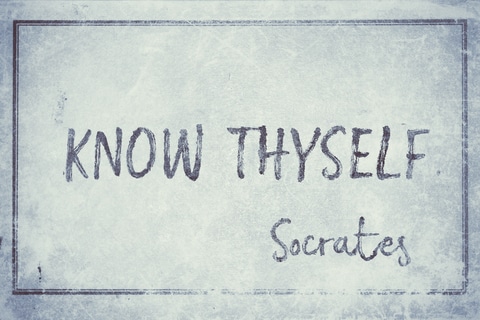 Much to your chagrin, I'm no longer the naive girl of yesterday, but the wise woman of today. And the beauty of getting older is the wisdom you store up and the realization that you're perfect just the way you are and always have been. Also, you realize that you never needed certain people in the first place and that certain people don't belong in your life. You, OHS class of 90, except for two- two people, are "certain people."
Another great thing about getting older is that you become completely secure in yourself and comfortable in your own skin. You can speak your mind no matter who sees and hears it because you could give less than a damn what others think.
Who are you, anyway? Who are any of you? I'm the only one who can decide who I am. I'm the only one who has that kind of power.
So many people tell me things, and it is people you'd never expect. 'You know? Those who tell you stories of people you could care less about and regardless of whether you want to hear them? Yeah, those types. Believe it or not, some of them are people you think are your friends.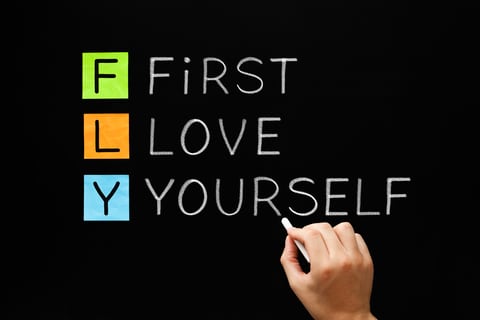 Oh, yeah! They stop me in places like the supermarket and the gas station, or when I'm passing through. They tell me that many of you keep up with my social media posts and read my blog regularly. Yep. I know all about it.
So, I don't doubt that you'll read this blog post too, so I'm writing this to help you indulge yourselves. Because you only expose yourselves and your obsession.
To be real, I could care less about what or how any of you are doing. Because you were only people, God was teaching me to look out for. You were lessons, not blessings. And the things I take away from having the displeasure of even knowing you are these:
That if I can survive your obsessive bullying and mobbing for six long years, then I can survive anything. Oh, yes! You most certainly showed me my own strength, resilience, and determination.
You showed me the type of people I don't want in my life, and who aren't good enough to be in it.
You gave me a much better appreciation for the real friends I have today.
You gave me a thick skin and a fighting spirit.
You gave me clarity- clarity of what I want and what I will and will not tolerate in my life.
You gave me the confidence that when hard times come, they will eventually pass me by, and things will get much better.
You gave me the drive and determination to have what I want out of life and the motivation to work hard and keep going after it until I get it- the commitment to reach success and live my dreams.
You gave me the desire not only to learn and improve my knowledge of bullying and the psychology of predatory behavior but to use what you tried to do to me to protect other innocents from people like you.
You also gave me the ability to spot a liar and faker a mile away in the dark! It's funny how dealing with the likes of you can give one the ability to point out other liars and fakes without ever meeting them.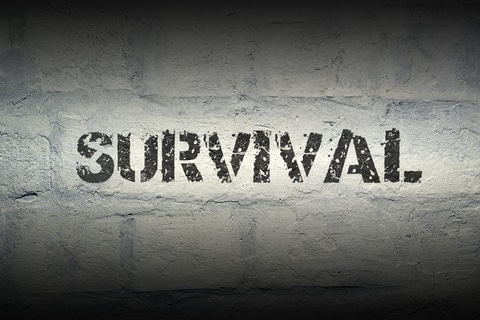 I survived because my determination to remain standing superseded your desperation to tear me down. I survived because the fire inside me burned hotter and brighter than the fire you ignited around my feet.
My efforts to reach happiness and success outmatched your efforts to keep me miserable and in failure. And my strength to keep going was much bigger than the force you expended to stop me. I prevailed against odds that would've proved overwhelming for the likes of you.
I graduated because I kept pushing myself and went on living through enormous threats and circumstances under which you wusses would've dropped out.  And the thing is, most people would've hated you. But I don't. 'You know why?
Because hate is a waste of energy, and I'd rather spend my energy focusing on my goals. I'm too busy working on me and pursuing my own agenda than to hate on anyone. I make it about me. That's right, class, all about me, my family, and my goals.