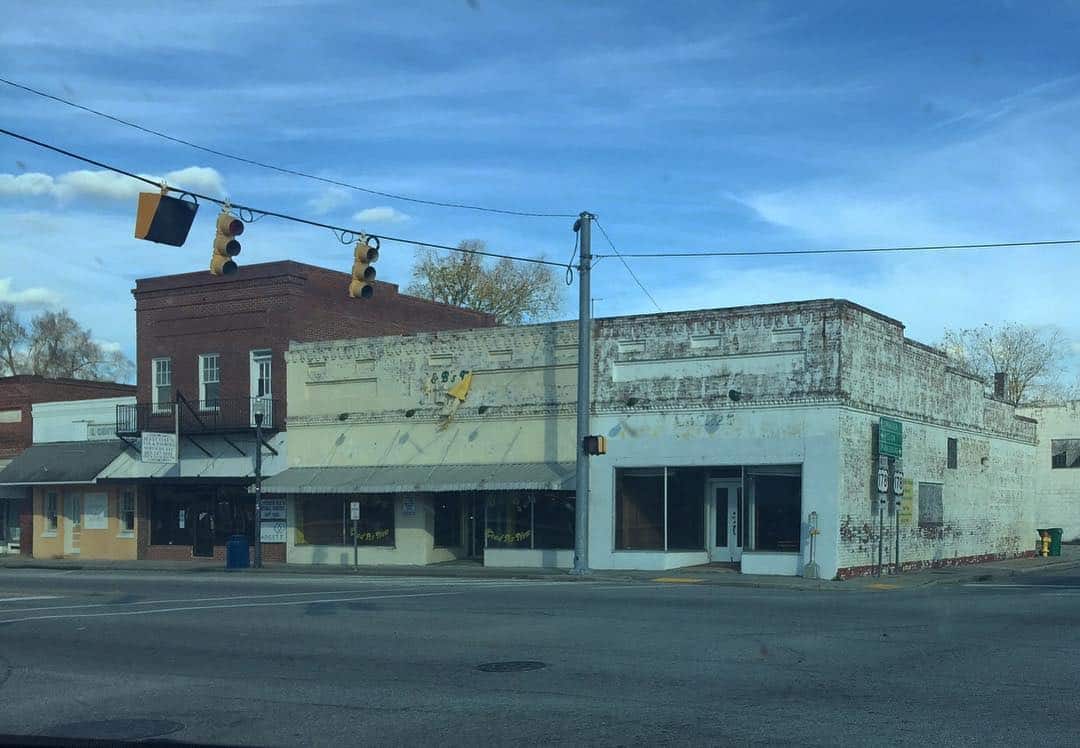 Conversations about bullying aren't easy anywhere but in small towns, they're even more difficult to have…even taboo. In a small town, anonymity is tougher to preserve and conflicts are much harder to avoid when you are a target. In rural areas, kids don't report bullying because they're concerned not only about possible retaliation but also what it would mean for their social standing in the town. And in a place where "everybody knows everybody", adults have the same concern for social repercussions.
In most cases, bullies are well connected in small towns and student confidentiality is next to extinct. I know this for a fact because when I was bullied, I lived in a rural area and any reports I made about the harassment always seemed to "leak" even though the school claimed to have an "open-door policy" and that any reports of any threats to my personal safety would be "kept private".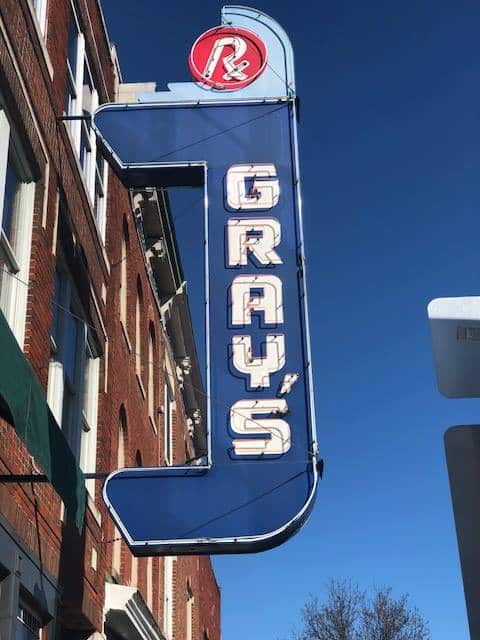 Bullying is never good anywhere but in small towns, it's much worse and next to unavoidable. Because everybody knows everybody and has very tight connections, victims in these areas must tread lightly and only confide in those they are absolutely sure won't make the matter the topic of lunch at the local cafe on the square or after-church gossip the following Sunday.
Even worse is that people in small towns never forget…about anything. They tend to hold on to grudges and hatred from high school and continue the harassment of a certain person even into adulthood. They may even unjustly label and target any children the victim has. Remember that everybody knows everybody and attacks from old bullies can continue and to follow a victim around possibly for the rest of their lives.
Sadly, when you are a victim of bullying in a small town, the best recourse is often just to move on to greener pastures. It's what I did and I'm happier for it.