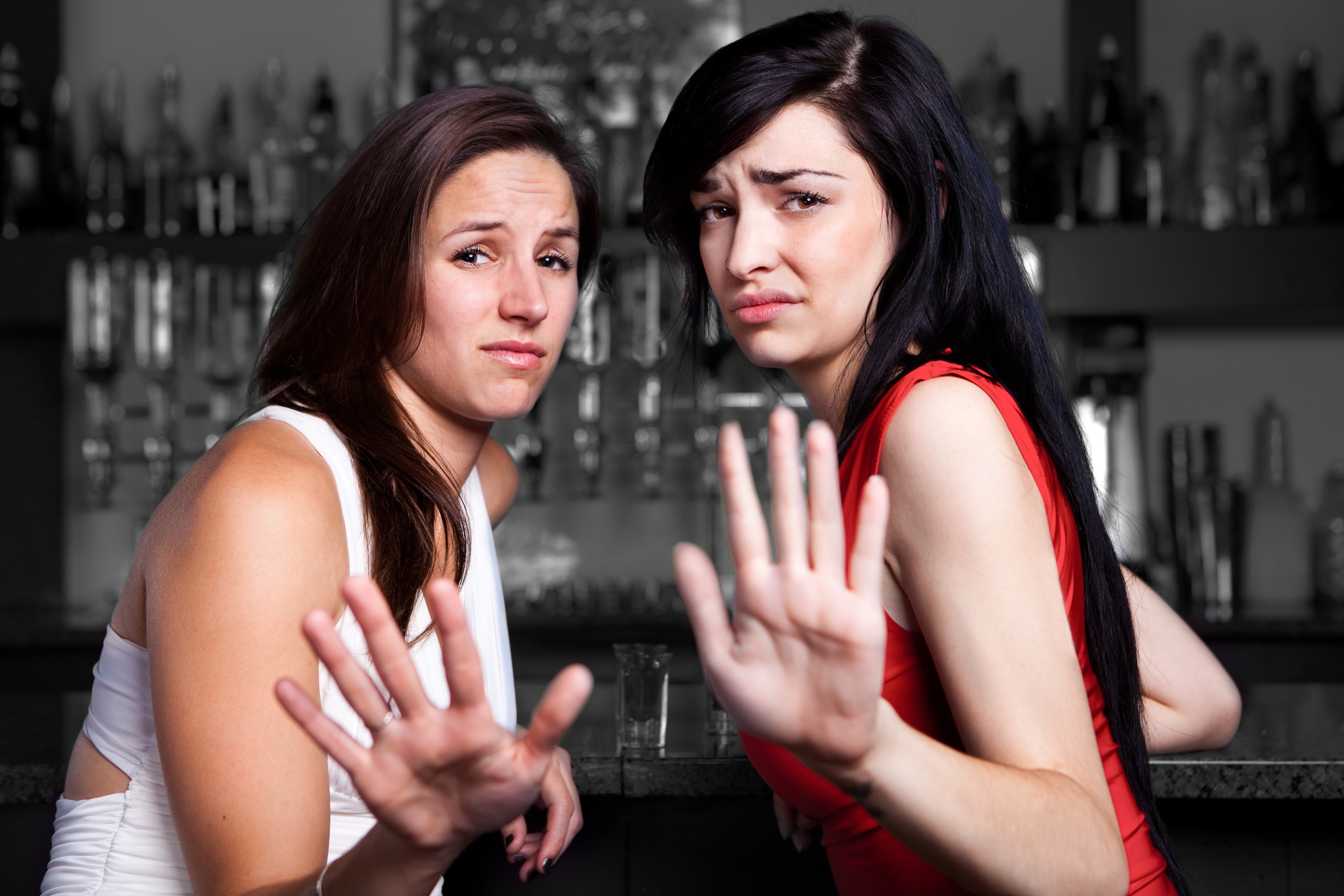 Victims often pick "friends" who only tolerate them or those who wish them ill will because they're often lonely and desperate. For so long, they have been wrongly alienated from others due to rumors and lies that bullies have spread about them to keep them from making friends. Because the target is so hungry for a connection…any connection, he/she will befriend anyone…and I mean anyone! They are not selective with who they call "friend" and end up latching on to people who are not even worth knowing…predators, who only take advantage.
Also, young victims often assume that to be "cool", they have to have a big circle of friends. This is not true.
With that being said, I want you to know that if you are a victim of bullying, you do not need a whole slew of people in your life to be happy nor to feel like or be a whole person. You only need your family and a few true friends. It's safer this way. Wouldn't you much rather have just a handful of true friends then to have an abundance of frenemies? I know I would.
In fact, you should prefer to have enemies over 'frenemies' because with an enemy, you know exactly where they stand without having to do any guesswork. However, with frenemies, you will always be the last to know after being played for a sucker.
If at any time you wonder about a person…if your intuition is telling you that something is "off", put some distance between yourself and that individual and do it fast! Instinct is trying to warn you.
If your so-called friends are only tolerating you, stabbing you in the back, or sabotaging you in any way, it's time to eighty-six these leaches to your self-esteem. And the sooner you do, the better!